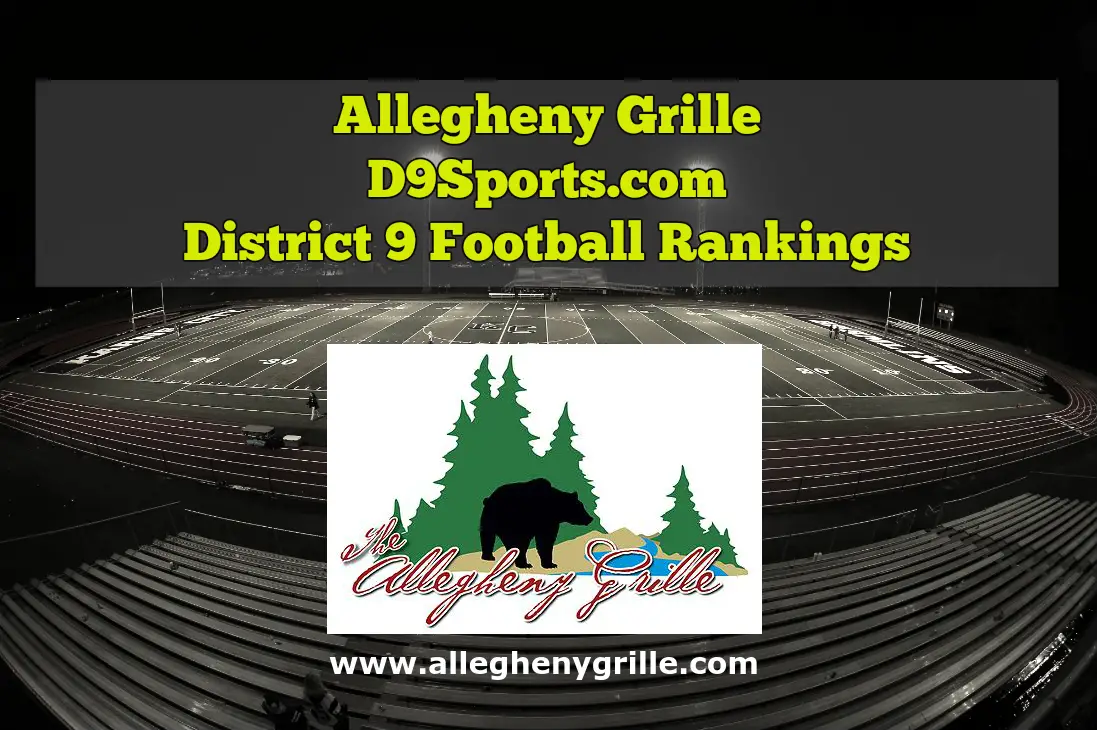 SHIPPENVILLE, Pa. – The results of the PIAA quarterfinal games last weekend caused a shuffle in the Nov. 29 Allegheny Grille of Foxburg D9Sports.com District 9 Football Rankings, the final rankings of the 2016 season.
The results of the games – losses by Kane, Karns City and Ridgway – left Clearfield (10-2) in the top spot in the rankings. The Bison own a win over Karns City (10-3) and the team that beat the Gremlins, Central-Martinsburg, while also playing PIAA Class 4A quarterfinalist Johnstown down to the wire.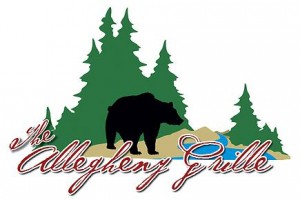 Karns City ends up at No. 2 edging out Kane based on the Gremlins win over Hickory, which beat Wilmington, who ended Kane's season with a 42-0 win Saturday. The Wolves (13-1) finish at No. 3 followed by Clarion (9-2) at No. 4, Brockway (8-2) at No. 5, DuBois (6-5) at No. 6, Ridgway (10-3) at No. 7, Elk County Catholic (8-4) at No. 8, Clarion-Limestone (8-3) at No. 9 and Curwensville (6-5) at No. 10.  
The Allegheny Grille is a restaurant situated alongside the Allegheny River in Foxburg with breathtaking views, stellar service and fine cuisine. It's open daily at 11 a.m. and on Sunday's features the "Best Brunch in Town" from 11 a.m. to 4 p.m. It's the perfect spot for your luncheons, dinner, meetings, wedding or anything your heart desires. For more information or to make a reservation, call the Allegheny Grille at 724-659-5701 or visit it on the web at www.alleghenygrille.com.
| | | | |
| --- | --- | --- | --- |
| RANK | TEAM | RECORD | LAST WK |
| 1 | Clearfield | 10-2 | 3 |
| 2 | Karns City | 10-3 | 1(t) |
| 3 | Kane | 13-1 | 1(t) |
| 4 | Clarion | 9-2 | 4 |
| 5 | Brockway | 8-2 | 5 |
| 6 | DuBois | 6-5 | 7 |
| 7 | Ridgway | 10-3 | 6 |
| 8 | Elk County Catholic | 8-4 | 8 |
| 9 | Clarion-Limestone | 8-3 | 9 |
| 10 | Curwensville | 6-5 | 10 |