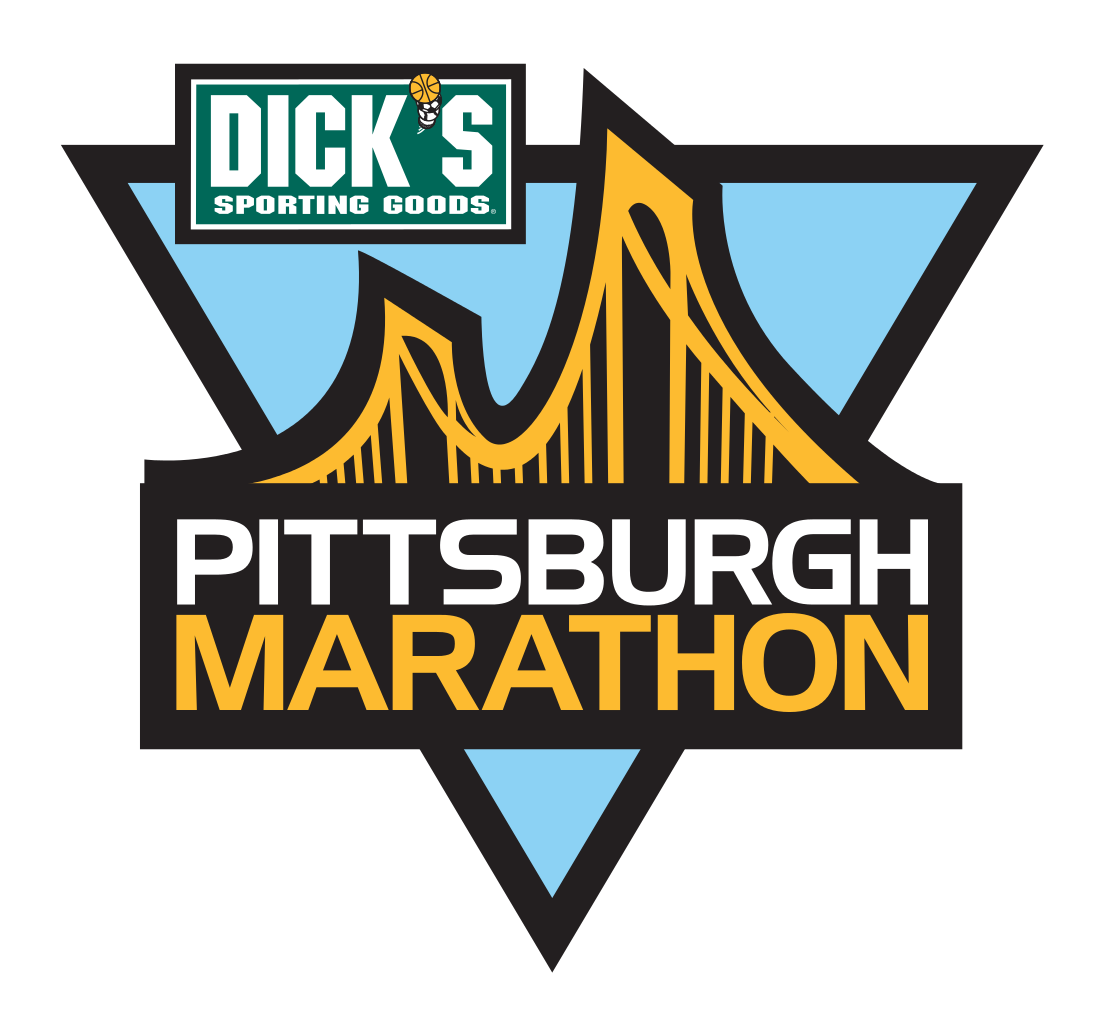 PITTSBURGH -Mindy Zottola, a Clearfield graduate, will be inducted into the DICK'S Sporting Goods Pittsburgh Marathon Hall of Fame during the 2018 DICK'S SPORTING GOODS Pittsburgh Marathon weekend of events May 4-6.
A graduate of Clearfield High School in 1991, Mindy did not start running until 1996. She graduated from Indiana University of Pennsylvania (IUP) in 2006 and now resides in Indiana, Pa. While at IUP, she became a nine-time PSAC Champion in Track and Cross Country. She also earned All-American honors eight times, including a second place finish at the 2005 NCAA Division II National Championships.
Mindy won the 1999 Richmond Marathon and qualified for the 2000 U.S. Olympic Trials. Her running career nearly ended in 2009, when she developed a pulmonary embolism.
Mindy is now one of the region's top Master runners. She finished fifth overall and first place in the Master's division at the 2016 and 2017 Pittsburgh Marathons. Last year, she also earned the title of top Master at both the Buffalo Marathon and Columbus Marathon.
Joining Zottola in being inducted in May are three additional athletes all with regional ties: Jack Fultz of Franklin, Herb Cratty of Slippery Rock and the late John Harwick of Clymer.
JACK FULTZ
After graduating from Franklin High School in 1966, Jack attended the University of Arizona for two years. As a "walk-on" for their track team, he earned varsity letters for his first two cross country seasons even though he never ran cross country in high school.
Jack later served in the United States Coast Guard from 1969 to 1973. It was during his Coast Guard years that Jack ran and won his first marathon and qualified for the 1972 U.S. Olympic Marathon Trials.
Upon completing his military service, Jack attended Georgetown University, where he ran distances from the indoor 1,000 yard run to the six-mile, where he set the still-standing school record of 28:50. In 1976, Jack ran the Boston Marathon, which became known as "The Run for the Hoses" as temperatures at the noon start hovered near 100 degrees. To everyone's surprise, he won in a heat-slowed 2:20:19 and qualified for the U.S. Olympic Marathon Trials.
Jack qualified for three U.S. Olympic Marathon Trials (1972, 1976 and 1980). He also won the 1971 Washington's Birthday Marathon in Beltsville, MD and the 1981 Newport Marathon in a course record time of 2:17:09.
In 1996, Jack was inducted into the Georgetown University Athletic Hall of Fame and the Washington D.C. Road Runners Hall of Fame. In 2000, he was diagnosed with arthritis of the hip, which ended his running career.
HERB CRATTY
A graduate of Slippery Rock High School, Herb attended Butler Community College and graduated from Robert Morris University. He now lives in Ellwood City. Herb is the founder and owner of Miles of Smiles timing service. Starting in 2003, Herb timed 22 events. Now, more than 300 events use Miles of Smiles Timing service each year. Herb is also the race director of the Buffalo Creek Half Marathon held each year in October.
Herb holds a Marathon personal best of 2:19:55, when he won the Carlisle Marathon in 1985. Herb also holds a 1:07:51 half marathon best and a 4:05 best at the mile.
JOHN HARWICK (Contributor)
John was a graduate of Clymer High School (Indiana County) and Indiana State College (Indiana University of Pennsylvania). He was the founder and President of several area track and running clubs, dating back to the early 1960s with the Mount Lebanon Track club. He also helped to create the West Penn Track club and Great Pittsburgh Road Runners. Thanks to his tireless efforts, Junior Olympic track and field was brought to the Pittsburgh area.
John also started running camps for younger runners in this area, including the Gold Medal Camp. John coached and encouraged runners of all levels, from the very young to the area elite runners. John passed away last fall, leaving his mark on the regional running community.