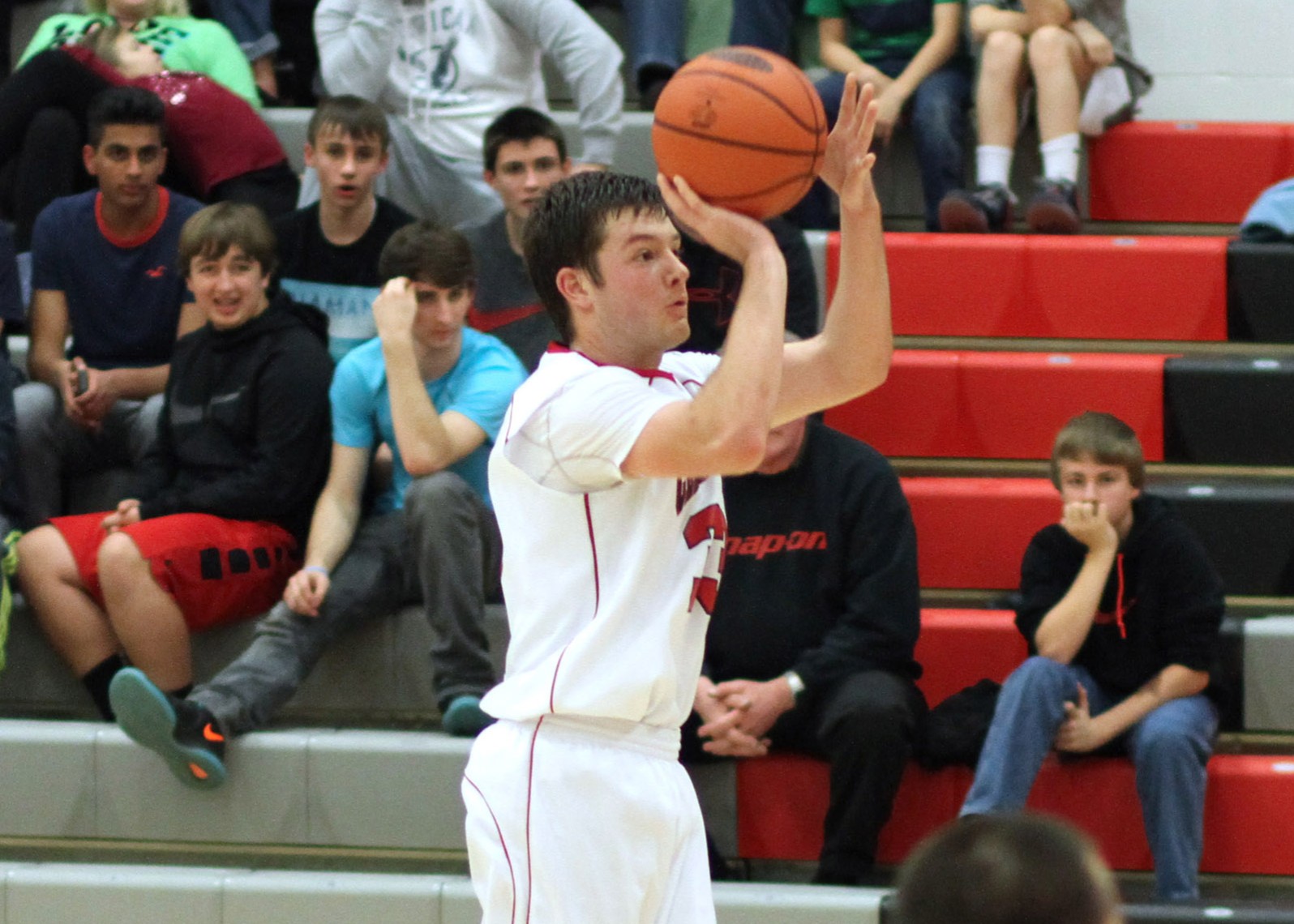 CLARION, Pa. – Clearfield is seeking its first-ever District 9 basketball championship steak when it takes on St. Marys in the Class AAA title game at 7:30 p.m. Friday at Clarion University's Tippin Gym.
The defending champion Bison, who beat Punxsutawney, 57-33, to win last year's title have never won back-to-back championships and are looking for just the eighth title in school history.
Clearfield's opponent, St. Marys, doesn't have an illustrious D9 title game history either winning just eight championships, the last coming in 2011, which was also the last year the Dutch were in the title game.
This will be the second meeting of the year between the former D9 League rivals. Clearfield won the first, 68-59 Dec. 16 in Clearfield.
The title game would figure to be high scoring with Clearfield averaging 66.7 ppg and St. Marys 61.9 with seven players in the game averaging in double figures.
The Bison (21-2) have four players who reach double figures on average led by junior Will Myers and his 17.1 ppg. Myers, a junior, is just 54 points shy of 1,000 in his career. He would be the eighth Bison to reach that mark and the first since Mike McCorkle in 1997.
Myers is hardly a one-man show.
Tommy Hazel adds 12.4 ppg, 6-foot-7 center Cody Spaid 11.3 and Evan Brown 10.6.
St. Marys has scorers as well.
Junior Jeff Wehler, a transfer from Elk County Catholic, paces the Dutch at 14.2 ppg. Parker Housler adds 13.5 and Brady Bauer 11.6. Bauer is coming off a 33-point outburst in a 68-66 semifinal win over Punxsutawney Wednesday night.
The winner of the title game will take on the lone District 8 (Pittsburgh City League) Class AAA team, Obama Academy sometime next week. Last year, Obama Academy knocked Clearfield off after the Bison had won the D9 title.