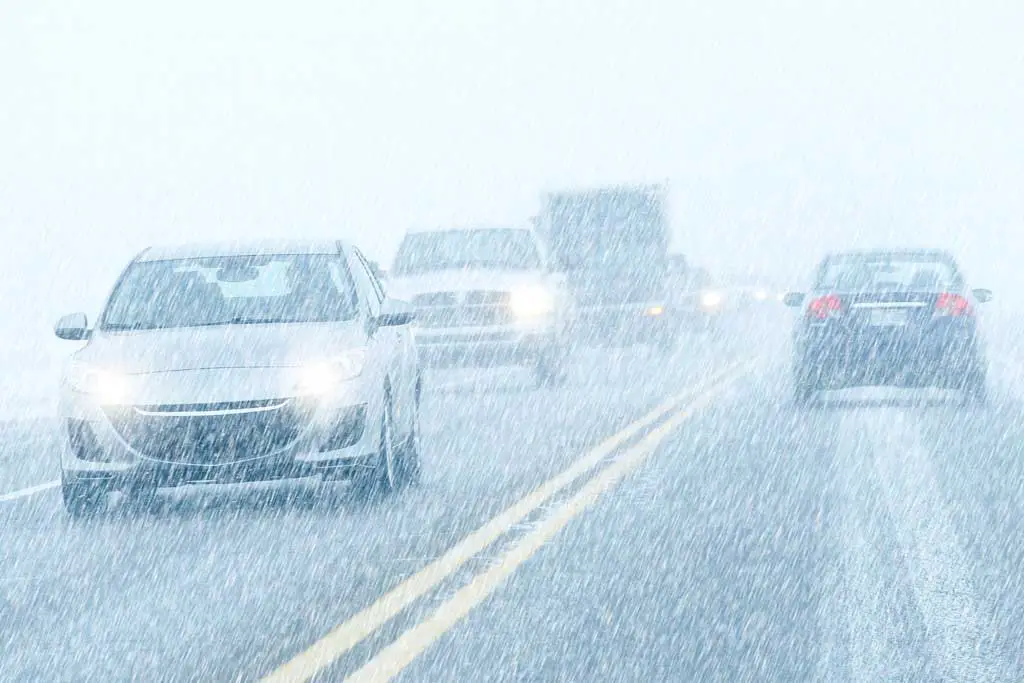 ST. MARYS, Pa. – Because of icy conditions on the mountain in Rockton the Clearfield at St. Marys girls' game slated for Thursday night in St. Marys has been postponed until Friday at 7:30 p.m. in St. Marys.
The first game in St. Marys – Coudersport vs. Curwensville boys Class 2A quarterfinals – is still set to be played at 6 p.m.
The Clearfield/St. Marys game, which is a Class 4A semifinal contest, will now be played at 7:30 p.m. at St. Marys High School.
The game being moved to Friday also impacts the Kane vs. Brookville boys' Class 3A semifinal game being played at St. Marys Friday night. That game is now at 6 p.m. instead of 7 p.m.