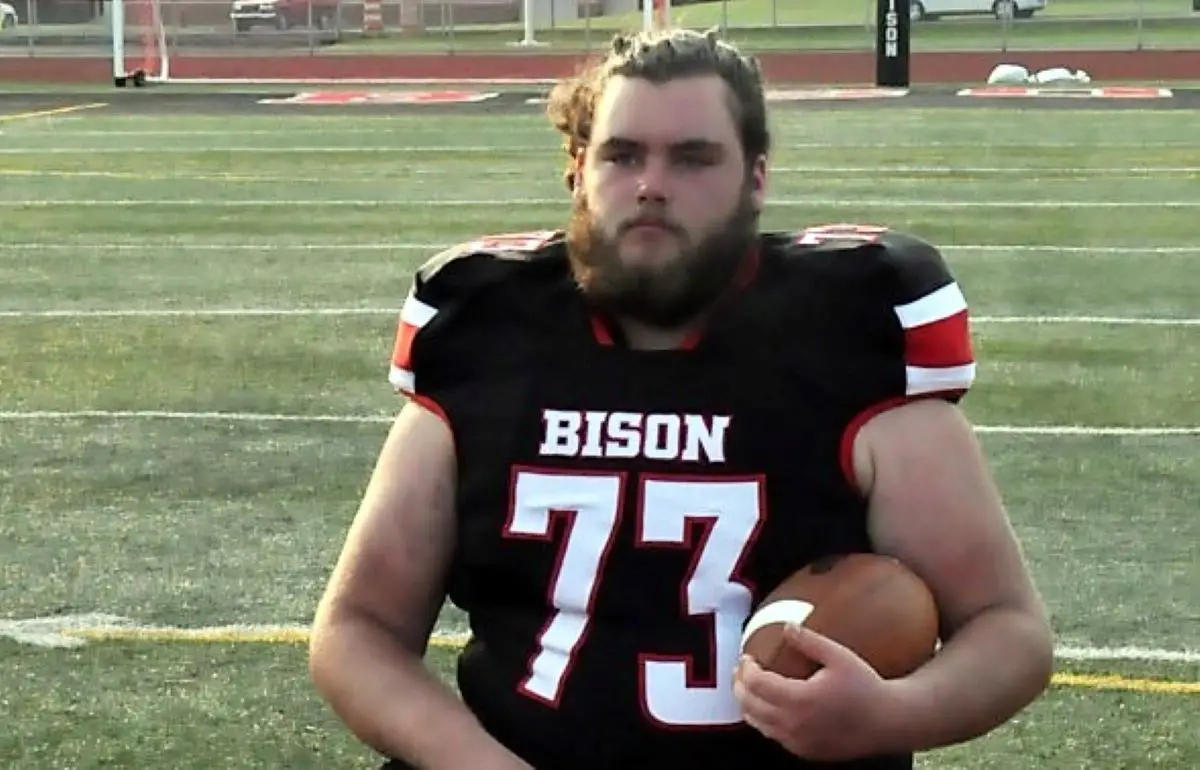 HARRISBURG, Pa. – Clearfield senior offensive lineman Quentin Bloom was named a Class 4A All-State player by the Pennsylvania Sports Writers Saturday.
This is the second consecutive year the 6-foot, 290-pound Bloom has earned All-State honors by the PA Sports Writers.
Bloom, who was also named a first-team All-District 9 Offensive Lineman in 2019 after being the District 9 Offensive Lineman of the Year in 2018, helped the Bison go 9-3 on the season.
Bloom was the lone District 9 player honored on the PA Sports Writers teams this season.