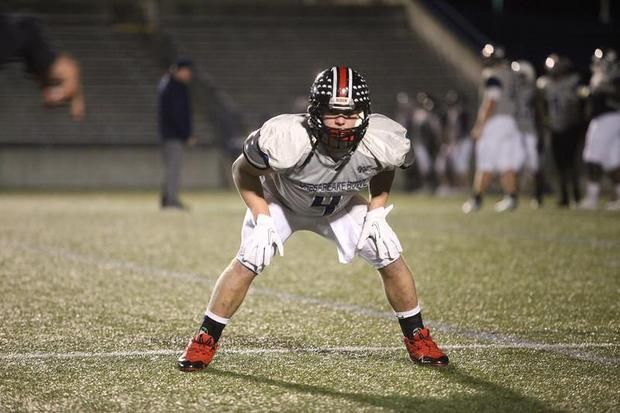 BOSTON – Clearfield graduate Christian Lezzer, a sophomore defensive back at Boston College announced today through his Instagram account that because of concussions he will no longer be playing football.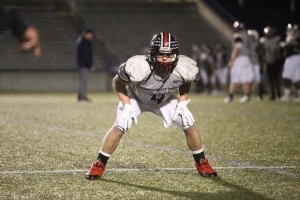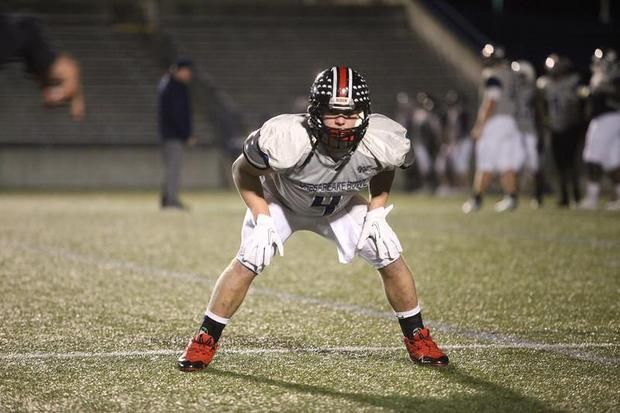 "After my most recent concussion, I was faced with the most difficult decision of my life," Lezzer wrote. "As of today, I have officially decided to retire from football in best interest for my health. I'm deeply thankful to my friends, family, teammates and coaches for all the support over the years. Football has taught me some of the greatest life lessons, but when one door closes another opens. I will move forward and look back on my career with nothing but pride and appreciation. I have no regrets … on to the next chapter of my life."
A 2014 graduate of Clearfield High School, Lezzer was the 2013 Rehab Centre D9Sports.com District 9 Offensive Player of the Year after rushing for 1,957 yards and 33 touchdowns, throwing for 646 yards and six scores and catching four passes for 75 yards. He also had 56 tackles, 2 1/2 sack and three interceptions his senior year helping the Bison to the PIAA Class AAA quarterfinals.
He played in two games for Boston College this year making a pair of tackles after seeing action in eight games in 2014 as a true freshman for the Eagles and making a pair of tackles with a sack.