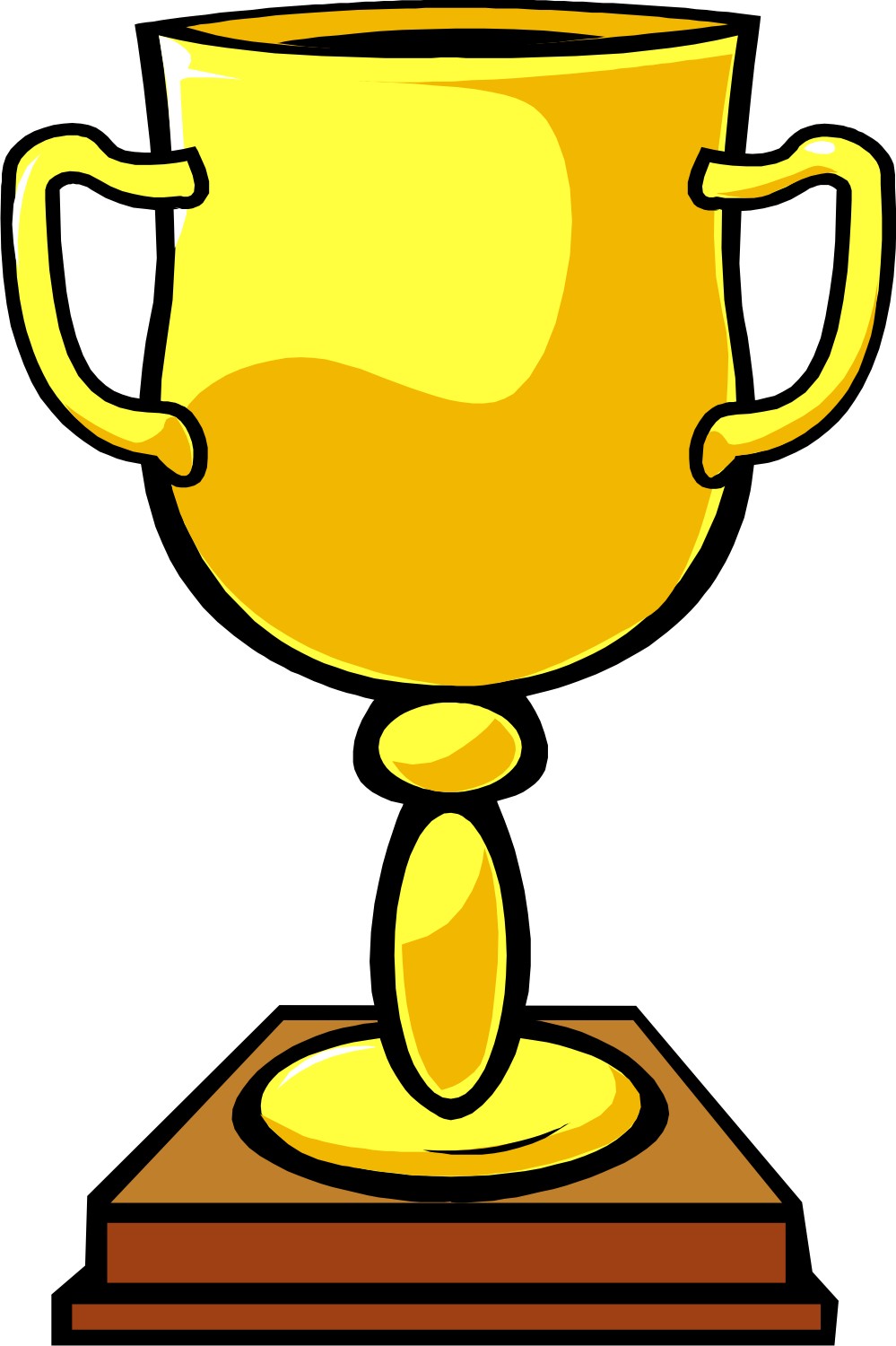 The Keystone Shortway Athletic Conference, Allegheny Mountain League and now the North Tier League will finish off their seasons this weekend when they crown their champions.
While the KSAC and AML have annual playoff setups to determine their champions, the North Tier League doesn't have that unless a tie occurs at the top of the standings. Friday night, the Cameron County and Coudersport boys will break their tie when they square off at Austin High School starting at 7 p.m.
In the KSAC, the champions of each division meet at Clarion University also on Friday night. Venango Catholic and Karns City play in the girls' championship game at 6 p.m. while Clarion-Limestone and Redbank Valley square off in the boys' game at approximately 8 p.m.
The AML sends four teams into its two-day tournament. Friday night's semifinals for the boys have Elk County Catholic hosting DuBois Central Catholic at 7:30 p.m. and Johnsonburg traveling to Ridgway for a 7 p.m. start. For the girls, Brockway visits Elk County Catholic at 6 p.m. and Kane travels to DuBois Central Catholic at 7 p.m.
The AML finals are set for Saturday at St. Marys Area High School at 6 and following for girls and boys respectively.
Here's a closer look at this weekend's conference matchups:
NORTH TIER LEAGUE
Coudersport (18-3 overall, 15-1 NTL) vs. Cameron County (20-2, 15-1)
Friday, at Austin, 7 p.m.
The Red Raiders avenged their 55-52 loss at home to the Falcons back on Jan. 16 by routing them in Coudersport Wednesday night, 67-39.
Nate Sestina had 25 points and 19 rebounds in the Red Raiders' romp. For the year, he's averaging 21.7 points and 12.7 rebounds per game while blocking 2.4 shots and hitting on 66 percent of his shots from the field. Also for Cameron, Trae Smith (13 ppg.) and Keith Spehalski (12.5) were averaging double-digits going into Wednesday's game.
Coudersport has three players in double figures, led by Darren Keglovitz (14.4 ppg.), Jared Green (12 ppg.) and Zach Layag (10.3 ppg.).
The tiebreaker game is the first needed by the NTL for the boys since 2011 when Coudersport won a three-game playoff with Cameron County and Smethport.
Here are the NTL boys' champs since 1996:
2014-Cameron County
2013-Smethport
2012-Coudersport
2011-Coudersport (won in three-way playoff with Cameron County at Smethport)
2010-Cameron County
2009-Cameron County
2008-Coudersport
2007-Coudersport
2006-Coudersport
2005-Coudersport
2004-Coudersport
2003-Cameron County
2002-Smethport
2001-Port Allegany
2000-Otto-Eldred
1999-Cameron County
1998-Coudersport
1997-Coudersport
1996-Coudersport
KSAC BOYS
KSAC Championship game history
Redbank Valley (17-5, 9-1 KSAC-South) vs. Clarion-Limestone (19-3, 9-1 KSAC-North)
Friday, Clarion University 8 p.m.
It's the second straight year that the Bulldogs and Lions meet for the KSAC title. Last year, the Lions beat the Bulldogs, 62-50, for their second title in three years.
In their lone regular-season meeting in Strattanville on Jan. 19, the Lions dealt the Bulldogs a 71-52 setback. The Lions have just one loss to a District 9 team and that was back in December against Cranberry. Their other two losses came to Propel Charter.
The Lions are well-balanced and led by senior point guard R.J. Laugand. The Lions' all-time leading scorer is averaging 18.5 points per game. Three other Lions — Kolton Stiglitz (13.5 ppg.), Dan Callen (12.5 ppg.) and Josh Kahle (10.4 ppg.) are also averaging in double figures.
Redbank Valley, looking for its first title since its back-to-back run in 1991 and 1992, is led by its all-time leading scorer Jake Dougerty (17.6 ppg.), Devin Shumaker (12.2 ppg.) and Sam Heeter (10 ppg.).
KSAC GIRLS
Karns City (19-3, 9-1 KSAC-South) vs. Venango Catholic (17-5, 10-0 KSAC-North)
Friday, Clarion University, 6 p.m.
The Lady Gremlins chase their second straight title after beating Clarion, 36-28, last year. Venango Catholic is playing in its first title game.
In their only matchup during the season, Karns City routed Venango Catholic at home, 72-33. The only other loss VC has to a District 9 opponent was Keystone (49-45 at home Jan. 19). Karns City's lone D9 loss was to Keystone as well, two days later, 61-47 at home to the Lady Panthers.
While Karns City's top leading scorer LeeAnn Gibson (13.4 ppg.) is out with an injury, Shanel Preston (12.7 ppg.) and Emily Hegedus (10.2 ppg.) also average double figures in scoring.
Lady Vikings leading scorer Ava Homan (18.1 ppg.) missed the Karns City game with an injury. Taylor Moltz (16.8 ppg.) also averages double figures.
AML SEMIFINALS
BOYS
DuBois Central Catholic (18-4, 7-3 AML) at Elk County Catholic (21-1, 10-0 AML), Friday, 7:30 p.m.
The Crusaders beat the Cardinals, 64-54, in St. Marys back on Dec. 20 in their only meeting.
It's the seventh AML playoff matchup between the teams and it's 3-3 going into this one. DCC won titles against ECC in 2007 and 2008. ECC won titles in 2006, 2010 and 2011 and lost to Johnsonburg in last year's final.
Nate DaCanal (12.5 ppg.) and Mitchell Struble (10.7 ppg.) lead the Crusaders while Dane Aucker (13.6 ppg., 21 games) and Christian LaParne (13.2 ppg., 21 games) lead the Cardinals.
Johnsonburg (12-10, 5-5 AML) at Ridgway (20-2, 9-1 AML), Friday, 7 p.m.

The defending AML champion Rams lost twice to the Elkers this year, 47-36, at the Elk County Tournament and 38-29 in Johnsonburg in January.
The Rams are trying to win their third straight AML crown, but they won't be favored this time around. It'll be the third time the teams have met in the AML playoffs and the Elkers won the first two. They beat the Rams, 49-46, in overtime in the 2012 finals and topped them in the 2011 semifinals.
Jeremy Breier and Ben MacDonald are the Elkers' top scorers. Christian Cherry and Kevin Benson lead the Rams.
GIRLS
Brockway (12-8, 6-4 AML) at Elk County Catholic (22-0, 10-0 AML), Friday, 6 p.m.

The teams met back in December in Brockway and the Lady Crusaders won, 42-25.
Since that loss, the AML-South runner-up Lady Rovers are 11-3. Senior Juli Esposito (16.3 ppg.) is the only player averaging over 8 ppg.
Since the AML starting its playoff format in 2006, the Lady Crusaders haven't lost to an AML-South opponent and appeared in every championship game. They've won the last three AML titles against Kane after losing two straight title games to the Lady Wolves in 2010 and 2010.
Only one Lady Crusader is averaging double figures with Macy Neureiter (10.6). Julia Sweeney (9.1 ppg.) and Erin Petrosky (8.5 ppg.) are the other leading scorers.
Kane (12-10, 5-5 AML) at DuBois Central Catholic (12-8, 7-3 AML), Friday, 7 p.m.

The Lady Wolves have won five straight first-round AML playoff games and they'll try to take the season series against the Lady Cardinals after they split their two games this year. DCC won at Kane (45-24) Jan. 6 while Kane won at DCC (45-40) Jan. 30.
Taylor Morgan (9.1 ppg. through 18 games) leads Kane while Riley Assalone (11.6) tops DCC in scoring.
The Lady Cardinals have never won an AML playoff game. They lost to ECC in the 2008 final but only the champions of each division played that season. The semifinal format didn't start until 2009.