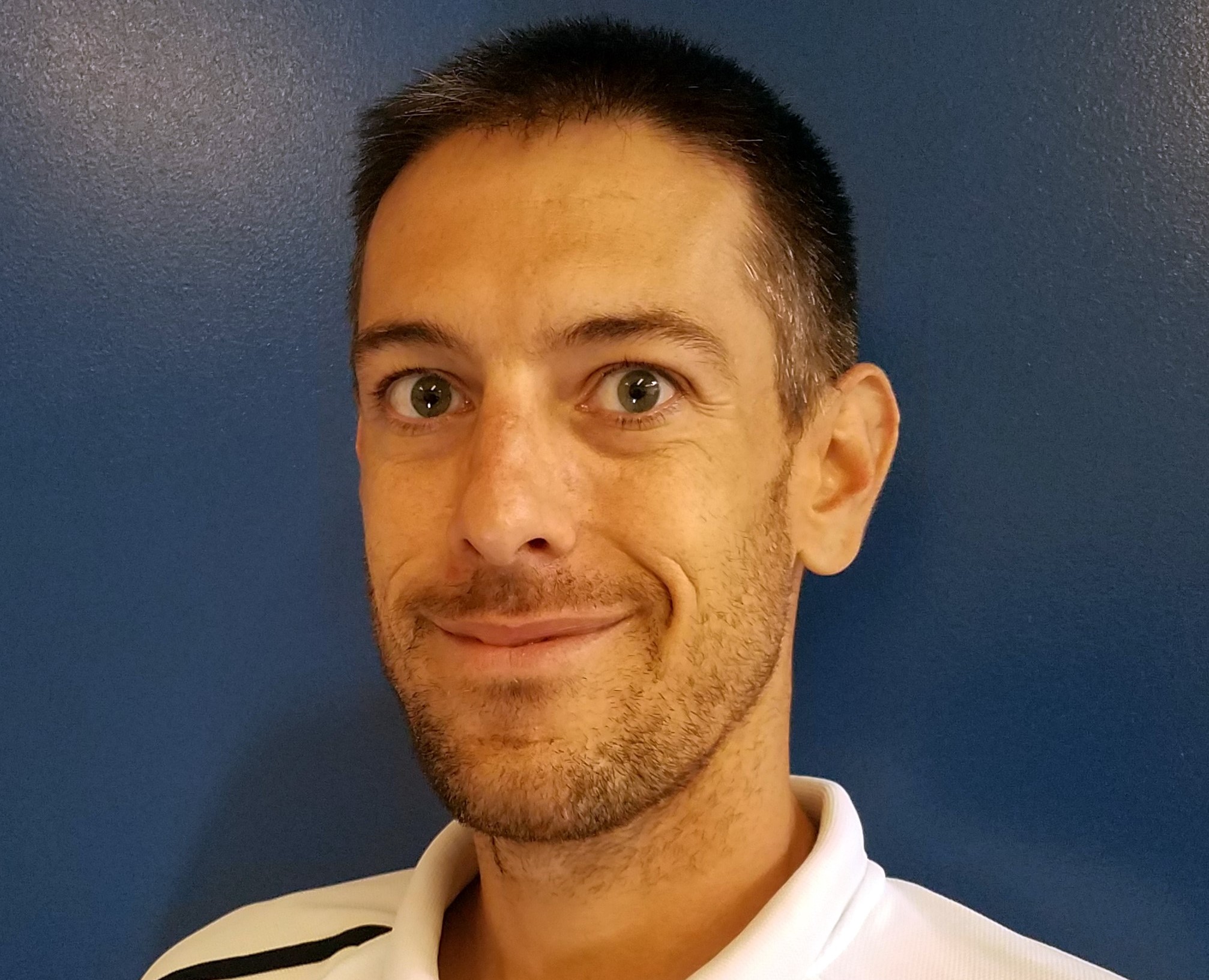 CLARION, Pa. – The name Bevevino is synonymous with Clarion University Athletics.
Starting with David "Red" Bevevino, an All-American quarterback in the late 1940s and early 1950s who led the Golden Eagles to a Lions Bowl victory over East Carolina in 1952 and continuing with Red's son, D.J., who was first an All-American diver for Clarion in the 1970s before becoming the women's track and field coach in the 2009-10 and then the interim assistant athletic director this summer, the Bevevino name has been ingrained in Golden Eagle Athletics history.
That legacy continued Thursday when it was announced that D.J.'s son, Red's grandson, Ben, also a former Clarion University athlete, is the new interim women's track and field coach, effection Sept. 19.
Watch an exclusive EYT Video Interview with Ben by EYT Sports Editor Chris Rossetti.
The younger Bevevino comes to Clarion after spending the last eight years coaching at the high school and college levels including a stint of helping his dad at Clarion as a volunteer assistant coach.
"We're excited that Ben will be taking over leadership of the track & field program" interim athletic director Wendy Snodgrass said. "His experience and familiarity with our program and the other PSAC institutions make him a good fit for the Clarion family."
Bevevino spent the last year as a graduate assistant coach at California (Pa.), but before that spent five years on staff at Clarion. He served as a volunteer assistant from 2010-14 and a student assistant in the 2014-15 school year.
Before moving to the college ranks, Bevevino spent six years as a head coach at the high school level. He coached Clarion Area's boys' team, following in his dad's footsteps, from 2009-15 after spending a one season as an assistant coach.
Bevevino earned his B.S. in Liberal Studies at Clarion in 2015 and quickly followed that with an M.S. in Exercise Science & Health Promotions from California (Pa.) in August 2016. He is a National Academy of Sports Medicine (NASM) Certified Performance Enhancement Specialist and a National Association of Speed and Explosion (NASE) Certified Level 1 Speed Coach.
As a high school athlete at Clarion, Ben was a member of Clarion's 2000 and 2001 PIAA championship teams that were coached by his dad.
He then spent a year at Thiel before coming back to run track and field for the Golden Eagles before going into coaching.