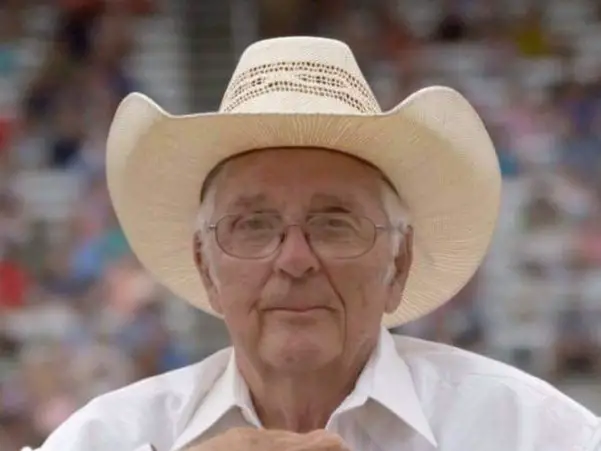 WEST SUNBURY, Pa. – COVID-19 has touched the District 9 community, as the father of Moniteau girls' basketball coach Dee Arblaster died from the disease Wednesday.
According to the Butler Eagle, Arblaster's father, Bill Slater, passed away Wednesday afternoon at Butler Memorial Hospital. He was 81 years old.
"It was a total shock," Arblaster told the Butler Eagle.