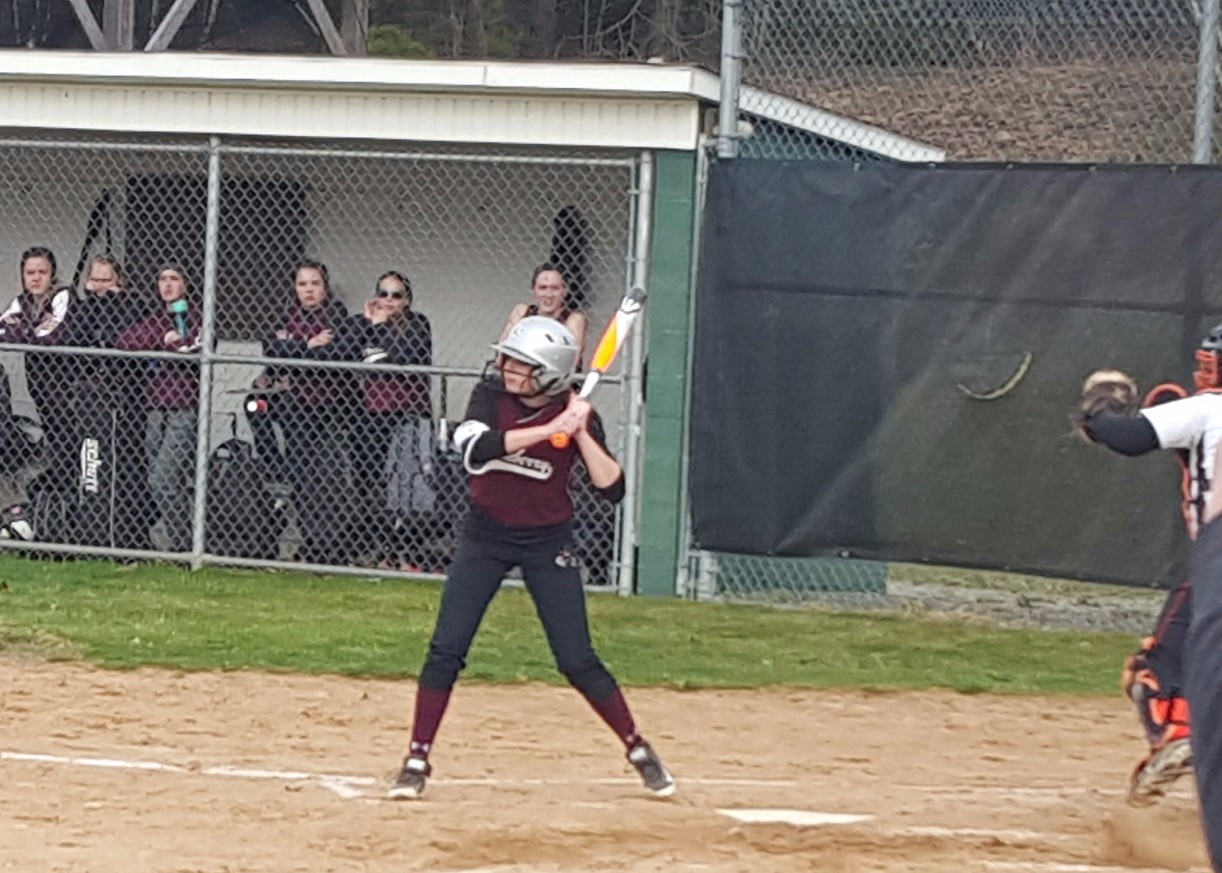 SENECA, Pa. – The Cranberry softball team is holding a four-team Cancer Awareness Tournament Saturday at the high-school fields.
Joining the Berries in the tournament will be A-C Valley, Reynolds and Erie Central Tech.
The tournament will start at 1 p.m. with Cranberry taking on Central Tech on Field No. 1 and A-C Valley meeting Reynolds on Field No. 2. The Championship and Consolation games will then take place at 3:30 p.m. with the title contest on Field No. 1 and the consy game on Field No. 2.
Cranberry will be wearing lavender to represent "all cancers" and the other teams in the tournament have been asked to (but not required) to wear a t-shirt and/or uniform that represents their choice of cancer awareness.
There will also be a concession stand with miscellaneous food and drink items available for players and spectators and a booth set up for t-shirt sales.
TOURNAMENT SCHEDULE
CRANBERRY CANCER AWARENESS TOURNAMENT
First round
1 p.m. – Cranberry vs. Erie Central Tech (Field 1)
1 p.m. – A-C Valley vs. Reynolds (Field 2)
Championship/Consolation Round
3:30 p.m. – Championship Game (Field 1)
3:30 p.m. – Consolation Game (Field 2)