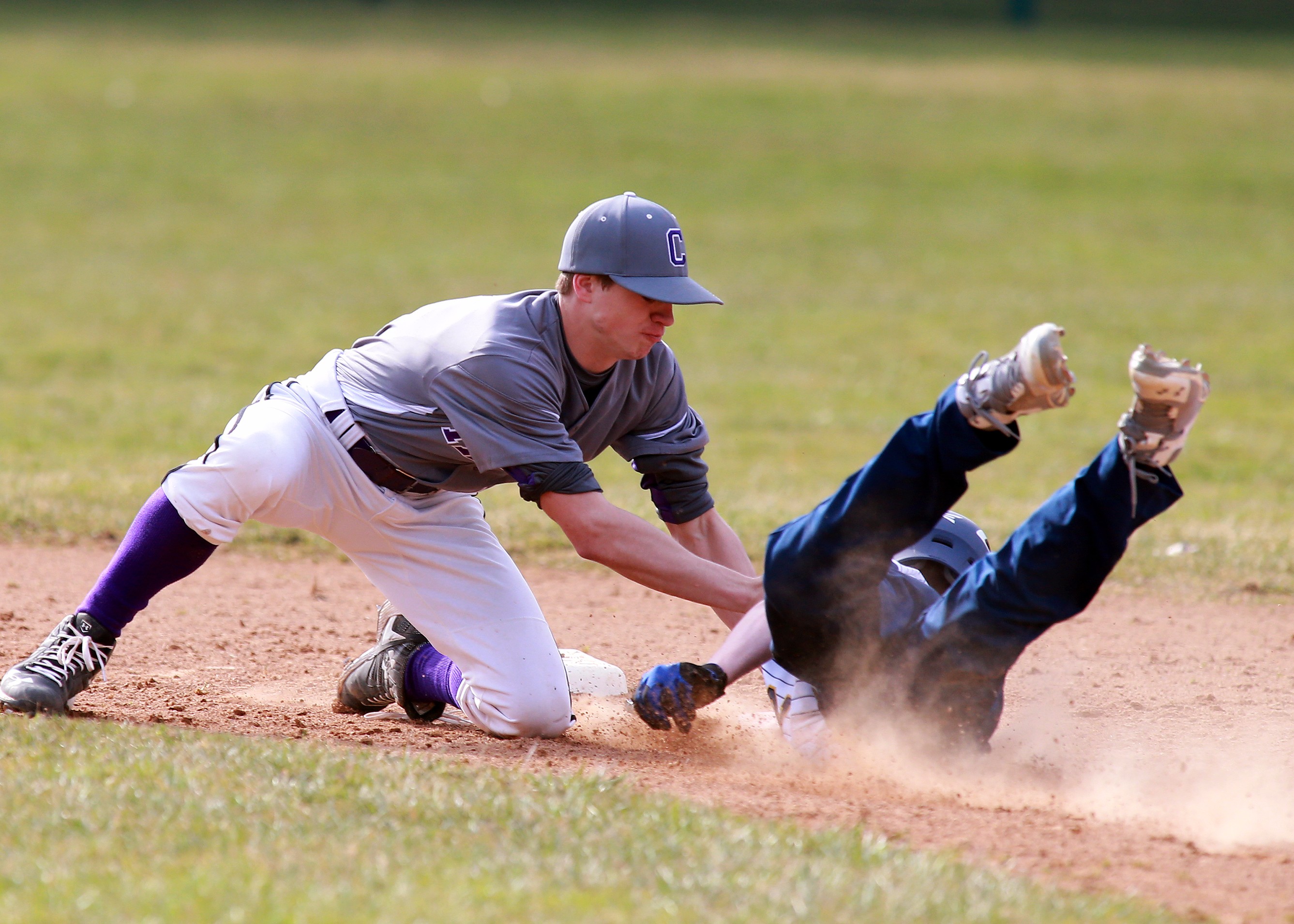 PHILIPSBURG, Pa. – Despite RBIs from Quamone Newkirk and Austin Lansberry, the Curwensville baseball team dropped an 18-3 four-inning decision at Philipsburg-Osceola in its season opener Monday.
Lansberry and Hunter Lancaster, who each scored runs, had the only hits for Curwensville in the game. RJ Olson also had a run scored for the Golden Tide.
P-O grabbed a 3-0 lead in the first inning before Curwensville tied the game with three in the top of the second. But the Mounties answered with a four-run second to retake the lead then added three in the third before ending the game with an 8-run fourth.
Lansberry took the loss giving up 10 runs, eight earned, in two innings of work. He allowed nine hits and four walks while striking out four.
Caleb Belinda, who had a double and a triple, drove in four to pace P-O, who also got three RBIs apiece from Logan Williamson and Gage Coudriet.
Isaac Knepp got the win for the Mounties throwing four innings of two-hit ball. None of the three runs against him were earned.