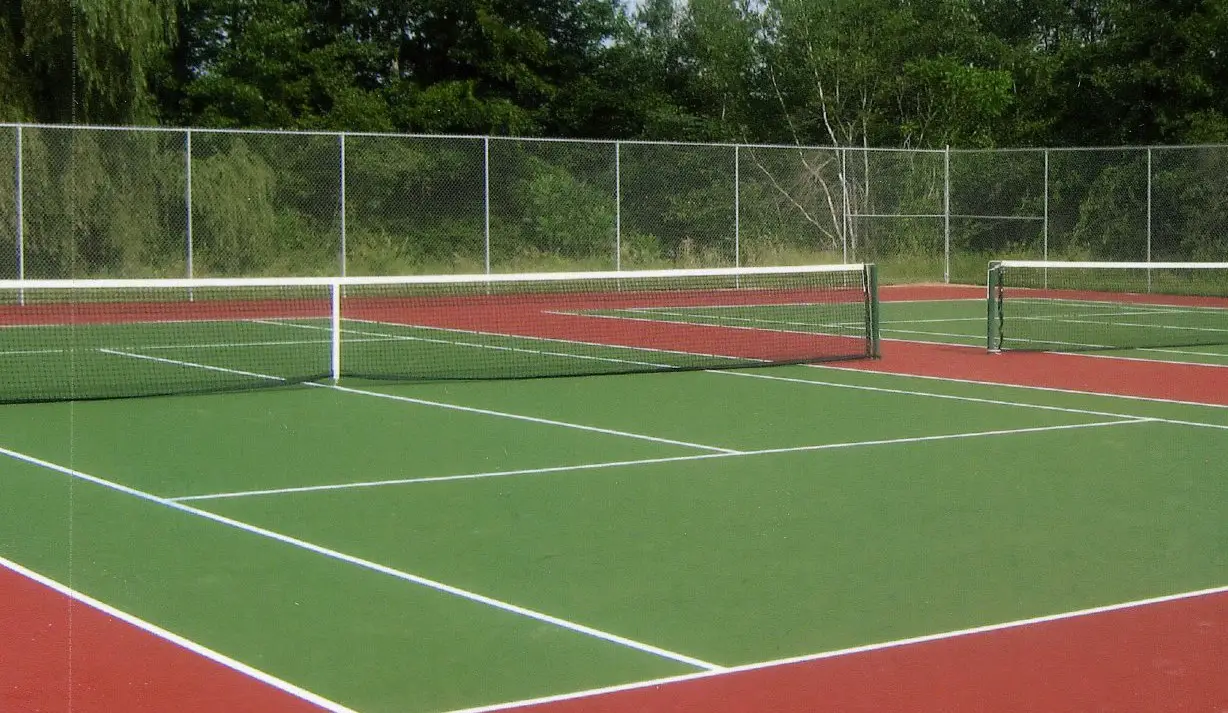 The D8/D9 Girls Tennis Sub-regional Singles Tournament was held today in DuBois at
DuBois Area High School.


Enclosed are the results:



        Semi-finals
        Megan Mulhollan (Senior) #1 DuBois Area over Rosea Lowenstein (Sophomore) #2 Obama
Academy (6-1; 6-2)
        Swata Alagar (sophomore) #1 Obama Academy over Marissa Torretti (Sophomore) #2 DuBois
Area (6-2; 6-3)
        

        Finals
        Swata Alagar (Obama Academy) over Megan Mulhollan (DuBois Area) (6-2; 6-1)
        

        Consolation
        Marissa Torretti (DuBois Area) over Rosea Lowenstein (Obama Academy) 8-2
        

        Swata Alagar will represent D-8/D-9 at the PIAA State Singles Tournament at the
Hershey Racket Club on Friday, October 31st and Saturday, November 1st.
        

        In the upcoming weeks the D8/D9 Sub-Regional Doubles Tournament and Team Tournament
will be held.