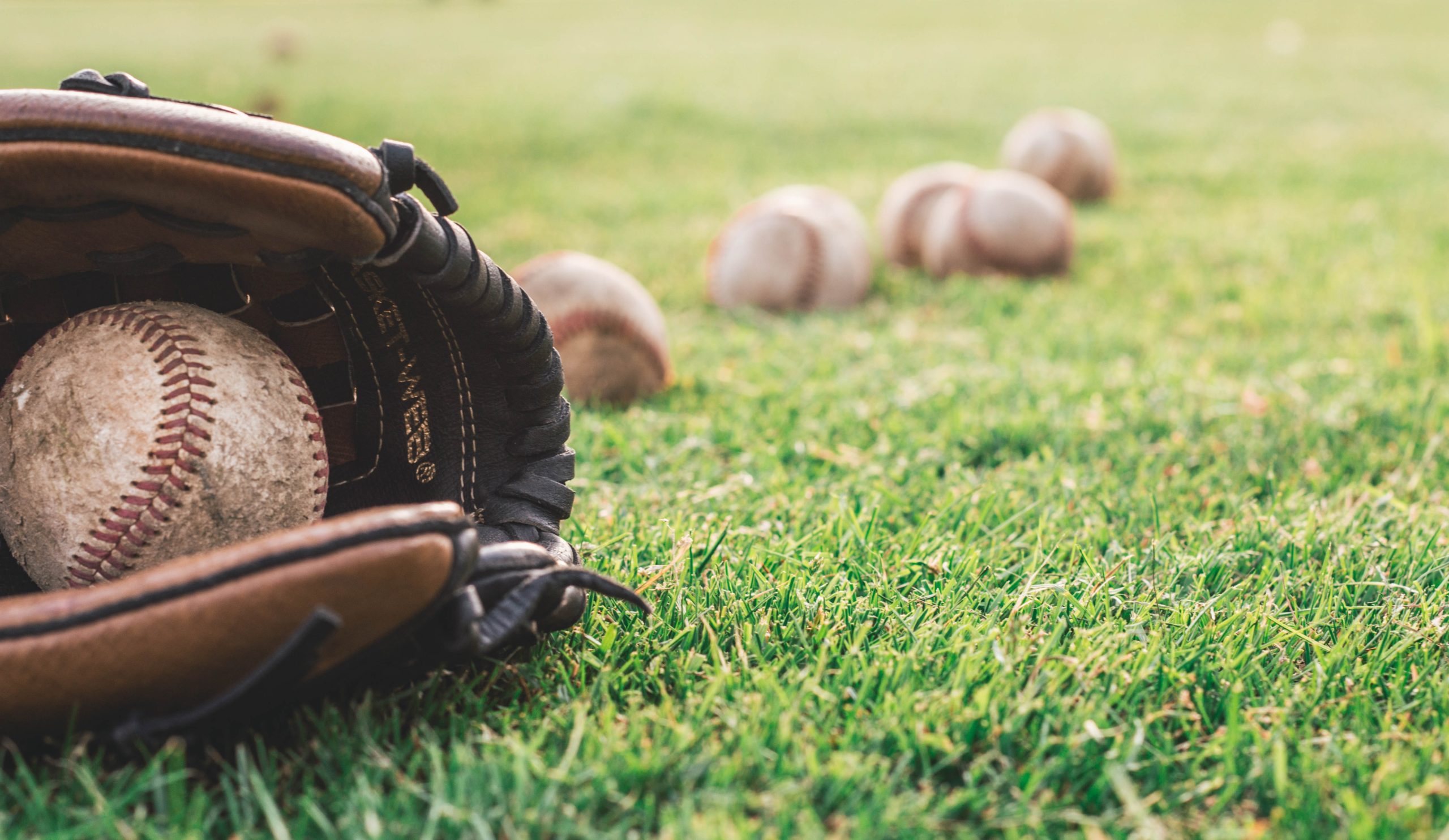 On Thursday, the D9 Playoff Brackets were released, beginning the state title campaigns for the top teams in the area.
In Class A Baseball, six teams enter the playoffs. #1 seed C-L and #2 Otto-Eldred received byes, while #3 Clarion will battle #6 Elk County Catholic to play Otto-Eldred. #4 Smethport will face #5 DuBois Central Catholic to play C-L.
Class AA Baseball has nine entrants. #1 seed Johnsonburg received the lone bye, and #8 seed Port Allegany will face #9 seed Keystone to play Johnsonburg. #4 Moniteau will battle #5 Coudersport, #2 Brookville will face #7 Curwensville, and #3 Redbank Valley will battle #6 Kane.
Class AAAA Baseball will feature #1 seed St. Marys vs. #2 seed Clearfield. The winner will advance to face the winner of District 5.
DuBois is the lone Class 5A team, and they will enter a tournament comprised of teams from District 6.
In Class A Softball, seven teams will compete for the title. #1 seed DuBois Central Catholic snagged the bye and will face the winner of #4 Oswayo Valley and #5 Clarion in round two. #3 Elk County Catholic will square off with #6 Forest Area, while #2 Otto-Eldred will face #7 C-L.
Class AA Softball has five entrants. #4 Johnsonburg will face #5 Kane to enter the semifinals, where the winner will face #1 Keystone. #2 Moniteau will battle #3 Curwensville in the other semifinal.
#1 Karns City will face #2 Punxsutawney for the Class AAA Softball title.
#1 St. Marys will battle #2 Clearfield for the Class AAAA Softball crown.
In Class 5A, DuBois will face D8 champion Brashear, with the winner battling the eventual D6 champion.
View the Full Brackets Here:
Softball: A-5A (One link for all classifications)
Brackets will be updated as the tournament continues.