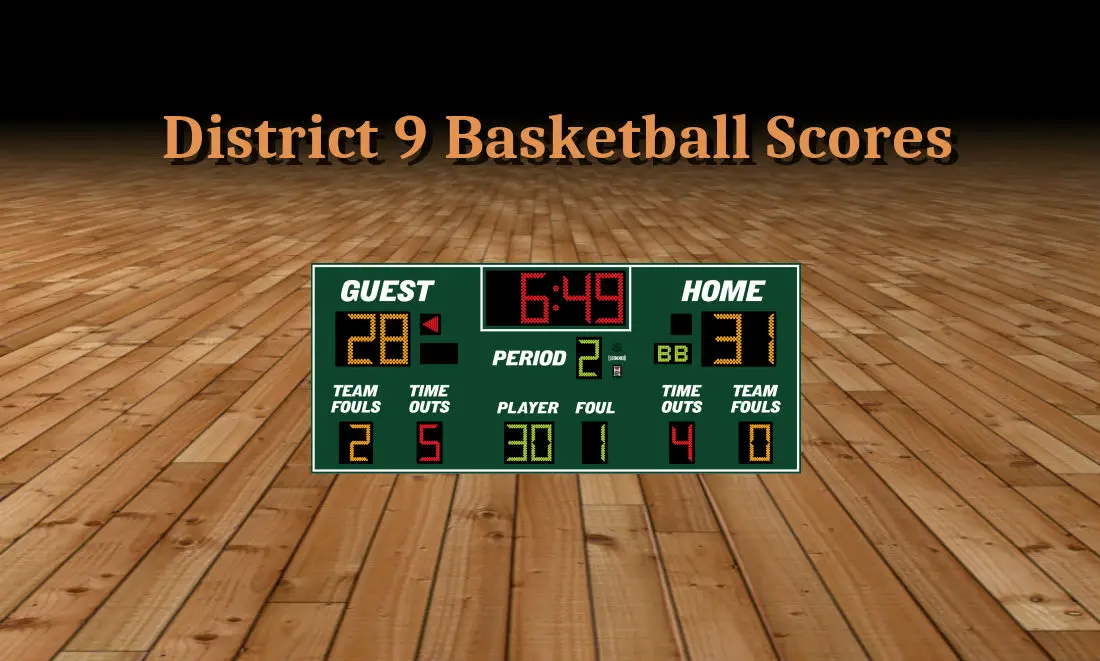 Around the League: Jan 8, 2021. Powered by Eric Shick Insurance.
Missing your team? Email scores and stats to sports@d9sports.com.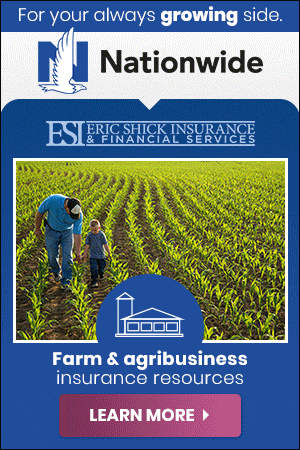 Boys Results
Brookville 66, Punxsutawney 42
The Brookville Raiders used a big second half to power through Punxsutawney for the Raiders' third win of the season. Danny Lauer led Brookville with 18 points, while Griffin Ruhlman and Jace Miner each contributed 15 points of their own.
The Raiders led 36-25 at the half before further expanding their lead in the second stanza, defeating a Punxsutawney team playing their first game of the season. Gabe Kengersky and Andrew Young led the Chucks with 12 points apiece.
DuBois 64, Bellefonte 60
Lennon Lindholm's solid 21 point performance pushed the Beavers past Bellefonte in the Beavers' opening game of the season. DuBois started off the contest strong, taking a 28-20 halftime lead. After Bellefonte cut the lead to five after the third quarter, DuBois was able to make their free throws to hold on to a four point win.
Nick Farrell scored 11 for the Beavers, and Brady Woodward contributed eight first half points. Blair Eckley-Jones led Bellefonte with 18 points.
Karns City 73, Moniteau 67
The Karns City Gremlins used a big fourth quarter to come from behind to beat Moniteau 73-67 for the Gremlins' first win of 2021. Karns City outscored Moniteau 29-15 in the final quarter of play, with Chase Beigley scoring 13 of his team-high 29 points in the final stanza. Nathan Waltman poured in 22 points for the Gremlins, including eight in the fourth quarter.
Moniteau received a fantastic performance from Kyle Pry, who scored 30 points including 10 from the charity stripe. Mason Delarosa-Rugg was key in Moniteau's early push, scoring 14 first quarter points in the loss.
Girls Results
Punxsutawney 67, DCC 18
The Punxsutawney Chucks picked up where they left off in 2020, soundly defeating DuBois Central Catholic. Riley Presloid led the Chucks with 16 points, including five threes. Sarah Weaver also scored 15 points for Punxsutawney. Jessy Frank was DCC's top scorer with six points.
Moniteau 51, Karns City 48