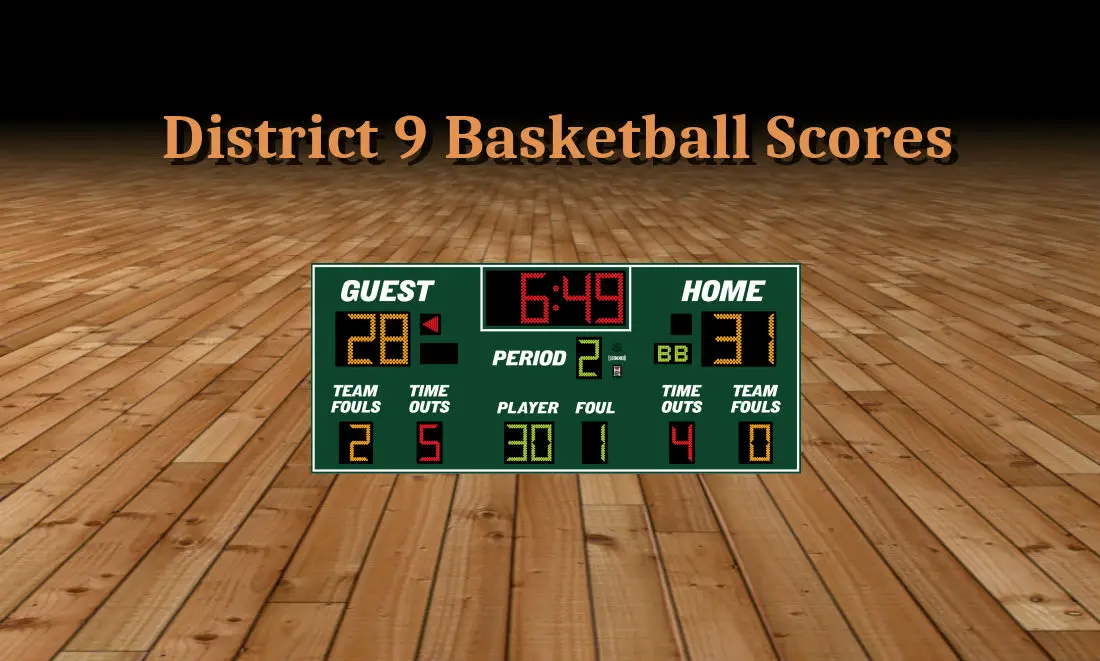 Around the League: Jan 11, 2021. Powered by Eric Shick Insurance.
Missing your team? Email scores and stats to sports@d9sports.com.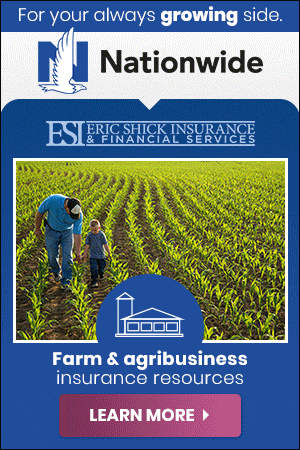 Boys Results
DuBois 69, Punxsutawney 42
Girls Results
Keystone 53, Moniteau 41
The Keystone Panthers rode strong second and third quarter performances to their first win of the season, defeating Moniteau 53-41. Emily Lauer led the Panthers with 23 points, and Natalie Bowser scored 14 for Keystone. Moniteau's Aslyn Pry led all scorers with 28 points.
Keystone trailed 10-7 after the first quarter, but scored 17 second quarter points to take a six point lead into the intermission. Keystone opened the second half strong, widening their lead to 13 before holding on to the margin to secure the win. Lauer scored 17 of her 23 points in the middle quarters.
Karns City 33, Brockway 32
Karns City's strong defense guided the Gremlins to another victory, slipping past Brockway by a 33-32 decision. Rosie Carden scored a team-high nine points for the Gremlins, who also received an eight point contribution from Rossi McMillen. Selena Buttery and Danelle Wood each scored 11 for Brockway.
Both sides were tied after the first and second quarters, ending the half at 19-19. The third quarter was the difference for the Gremlins, who had five different scorers totaling 11 points in the stanza. The strong quarter was enough for the Gremlins to hold on for their second win of the young season.
North Clarion 47, Union 41
A big 21 point performance from Gwen Siegel was enough to power North Clarion past Union, 47-41. Dominika Logue led Union with 20 points, and Hailey Kriebel scored eight points for the Damsels.
Siegel had a stellar first quarter, scoring 11 of North Clarion's first 15 points. Her strong performance helped the Wolves take a five point lead at halftime. Union cut the lead to two after good third quarter showings from Logue and Kriebel, but the Wolves were able to hold on for their first win of the season.
Punxsutawney 44, Tyrone 41
In non-conference action, Punxsutawney used a solid night from Sarah Weaver to defeat Tyrone, 44-41. Weaver had 17 points, six rebounds, and three steals to lead the Chucks. Katelyn Griebel had eight points and seven boards as well for Punxsutawney, who put together a complete display to secure their first win of the season.