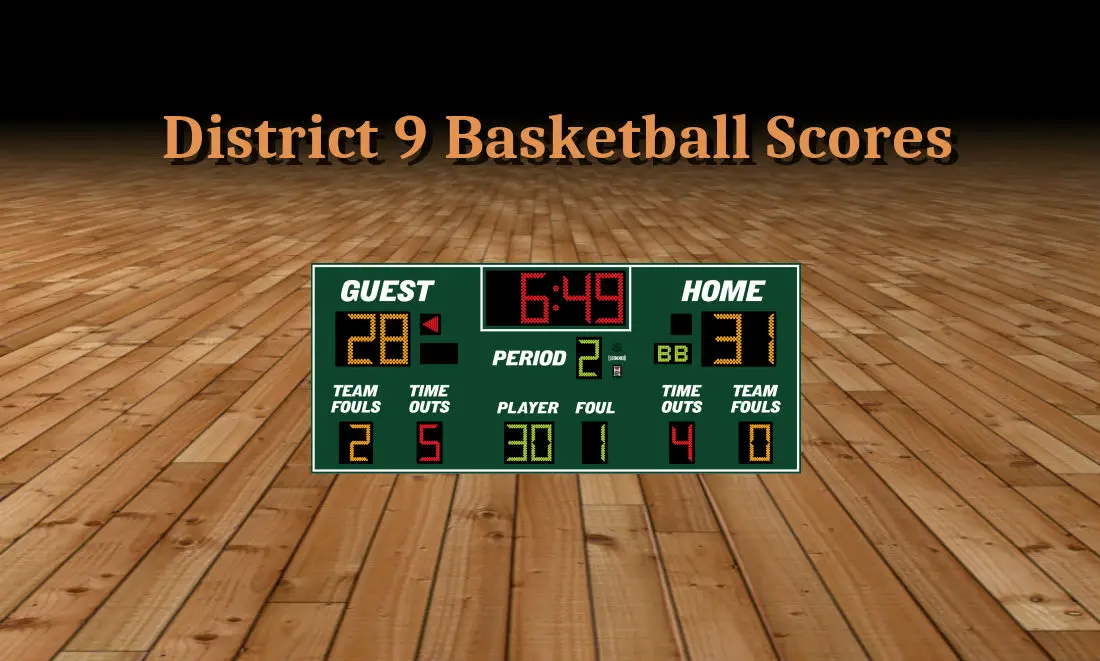 Around the League: Jan 12, 2021. Powered by Eric Shick Insurance.
Missing your team? Email scores and stats to sports@d9sports.com.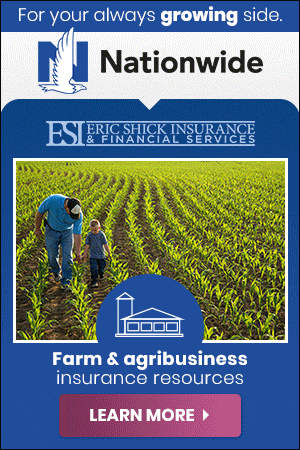 Boys Results
Clarion 75, A-C Valley 64
The Clarion Bobcats won their first game of the season, toppling A-C Valley in a high-scoring 75-64 contest. Cal German was the star of the night, going off for 38 points and six steals. German was diverse in his scoring attack, hitting four threes and going a perfect eight-for-eight at the free throw line. Christian Simko added 17 points for Clarion, while Beau Verdill scored 14 points to go with six rebounds and four assists.
Levi Orton had a fantastic game for A-C Valley, scoring 29 points and nine boards, including 20 second half points. Broc Weigle had 14 points and seven rebounds for the Falcons.
Keystone 46, North Clarion 20
Keystone took home a win in the first game of the season for both teams, as the Panthers used their defense to soundly defeat North Clarion 46-20. Logan Sell was Keystone's top scorer with 11 points, and Bret Wingard added 10 points for the Panthers.
Keystone's defense was dominant, and they held the Wolves to only four total first half points. Colin Say was key in the Panthers' defensive effort, tallying five blocks. After a 32 point first half, the Panthers took an insurmountable lead into the intermission and cruised to victory in a more balanced second half.
Moniteau 68, Union 51
Kyle Pry's 15-point 10-rebound double-double led the Moniteau Warriors to their first win of the season over Union, 68-51. Ryan Jewart had a strong 12 point performance, while Mason Mershimer narrowly missed out on a double-double, scoring 10 points and eight rebounds to go with five steals. Karter Vogle led Union with 14 points.
Moniteau's effective defense provided the Warriors with a big 28-14 halftime lead, and a strong second half offensive performance sealed the win for Moniteau.
Karns City 52, DCC 49
Karns City scored 17 fourth quarter points to keep hold of their narrow lead, edging past DuBois Central Catholic 52-49. Chase Beighley led the Gremlins with 14 points, while Nathan Waltman added 10 points. Jalen Kosko led DCC with 13 points.
ECC 50, Smethport 45
Elk County Catholic took a one point lead into the fourth quarter and went 10-14 from the line in the final period to seal a 50-45 victory over Smethport. Mark Kraus poured in 16 points for ECC, while Charlie Breindl scored 14 points, all from the charity stripe. Breindl's free throw shooting was vital in the win, converting nine-of-ten foul shots in the final frame. Layne Shall scored 16 points for Smethport, who also received a 15 point contribution from Alex Ognen.
Girls Results
DuBois 63, Brookville 21