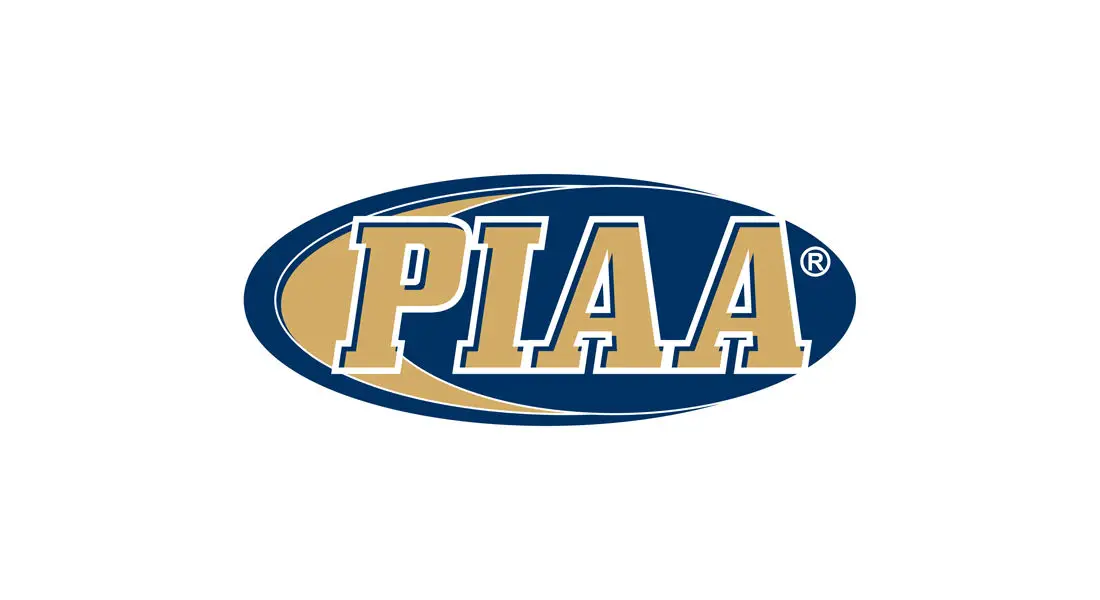 RIDGWAY, Pa. – The District 9 committee Thursday, April 9, at its monthly meeting at Aiello Cafe in Ridgway suspended Kane girls' basketball coach Dave Kiehl for the first four games of the 2015-16 season in response to Kiehl pulling his team off the court with 2:39 left in the Lady Wolves Feb. 3 game at Brockway causing Kane to forfeit the contest (it were losing 51-32 at the time of the forfeit).
The committee actually suspended Kiehl for five games but allowed the Feb. 6 with Curwneville in which Kiehl was suspended by the school to count as the first game of the suspension.
In addition to Kiehl's suspension, a Kane Area School District administrator also must be present at all girls' basketball games next season, the school district must provide a written report concerning the conduct of the coach and the girls' basketball program is on probation for one year. The motion for the penalties, which was made Tony Flint and seconded by Bill Howard, was passed unanimously by the District 9 committee following a closed-door executive session.
Prior to the executive session, the committee took testimony on the incident from a Kane contingent that included Rober Gaetano, superintendent, Todd Stanko, principal/athletic director, Jason Barner, assistant athletic director and Kiehl.
No other information on the committee's decision was released.