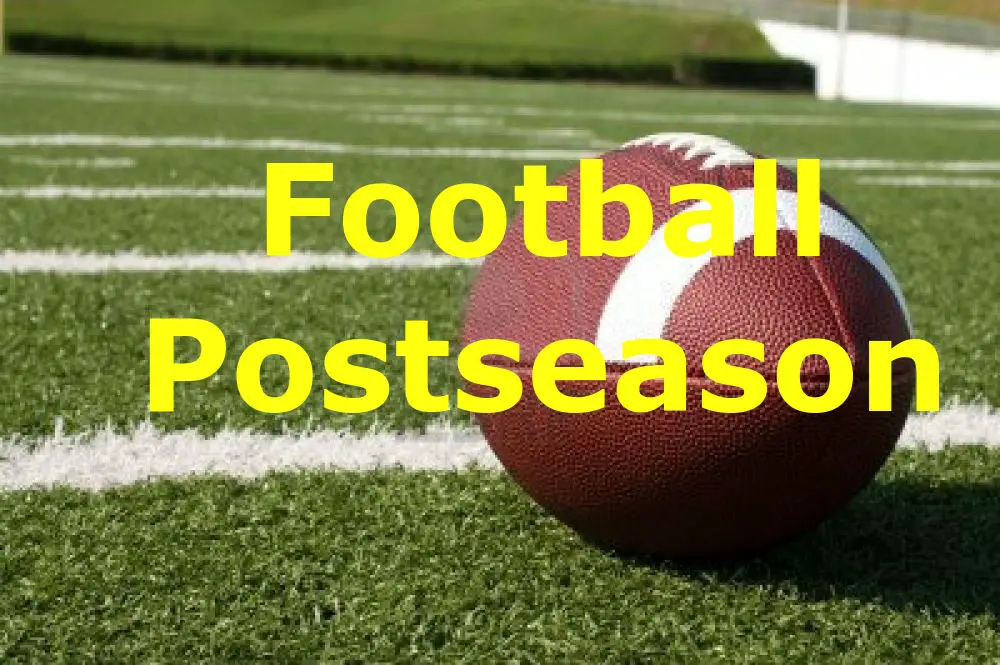 BROOKVILLE – The District 9 committee released the sites, dates and times for the two playoff games involving District 9 teams this coming weekend.
Both the Class AA Sub-Regional Inter-district playoff game between Karns City and Chestnut Ridge and the District 9 Class A championship game between Kane and Brockway will be played at 7 p.m. Friday, Nov. 21.
Karns City will travel to Chestnut Ridge, while the Kane/Brockway title contest will be at Clarion University's Memorial Stadium.