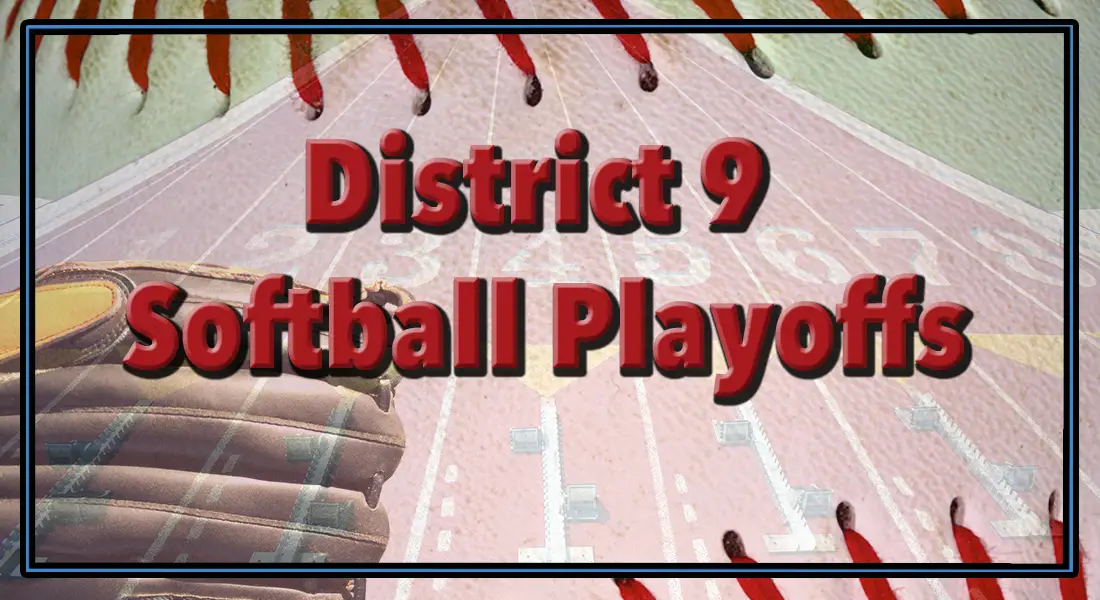 Information from the capsules below were from reports by the Bradford Era, Courier-Express, Punxsutawney Spirit and Oil City Derrick.
CLASS A
Thursday, May 28
District 9 Championship
Elk County Catholic 1, Smethport 0, 9 innings
BROCKWAY — It took extra innings to decide the district champion as pinch-runner Bri Weisner scored from third, beating home a throw from shortstop on a grounder hit by Jolene Renwick in the bottom of the ninth for the game's only run.
The Lady Crusaders, who won their first title since 2012, had just three hits off Smethport pitcher Brooke Kane-Walker who walked three. ECC's lone hit in the bottom of the ninth came on a one-out single by Sydney Hoffman. A walk and double steal led to an intentional walk to cleanup hitter Marissa Heary. After a forceout at home on a groundout, the game-winning sequence gave ECC its title.
Abbey Bauer was the winning pitcher, striking out five and allowing five hits with no walks.
CLASS AA
Wednesday, May 27
District 9 Championship
Moniteau 11, Karns City 1, 6 innings
STRATTANVILLE — Kennedy DeMatteis was dominant once again as Moniteau won its second straight district title and third in five seasons.
DeMatteis tossed a one-hitter, striking out nine. Alyssa Dailey and Gabby Stewart each had two hits while Taylor Hasychak doubled and drove in four runs as Moniteau improved to 20-1.
Karns City actually led 1-0 after the top of the first inning, but Moniteau scored runs in the first and second innings before putting the game away with six runs in the third.
CLASS AAA
Tuesday, May 26
District 9 Championship
Punxsutawney 4, St. Marys 1
DuBOIS — Freshman pitcher Kylee Lingenfelter threw a four-hitter with six strikeouts and just one walk to lead the Punxsutawney Lady Chucks to a 4-1 win over two-time defending champion St. Marys at Highland Street Field.
Lexi Ciello hit a two-run double in the fourth inning to break a scoreless tie. After St. Marys scored its only run in the fifth inning, the Lady Chucks scored runs in the sixth and seventh innings to set the final score.
CLASS AAAA
Wednesday, May 27
District 6-9 Championship
Mifflin County 4, DuBois 3, 8 innings
UNIVERSITY PARK — Mifflin County tied the game in the bottom of the seventh inning, then scored a walk-off win in the bottom of the eighth to beat the DuBois Lady Beavers, 4-3, at Penn State University's Beard Field.
Hannah Ruby's single to deep center with no outs and a runner on third in the bottom of the eighth secured the win for Mifflin County, which heads to next week's state playoffs.
DuBois finished 16-6. The Lady Beavers outhit Mifflin County, 11-8. Cheyenne and Sierra McKee, and Anne Katchmarchi each had two hits for the Lady Beavers. DuBois tied the game at 2-2 in the fourth with Sierra McKee singling in a run in the fifth to take a 3-2 lead.
Samantha Fields went the distance on the mound for DuBois, giving up eight hits while walking one and striking out one.