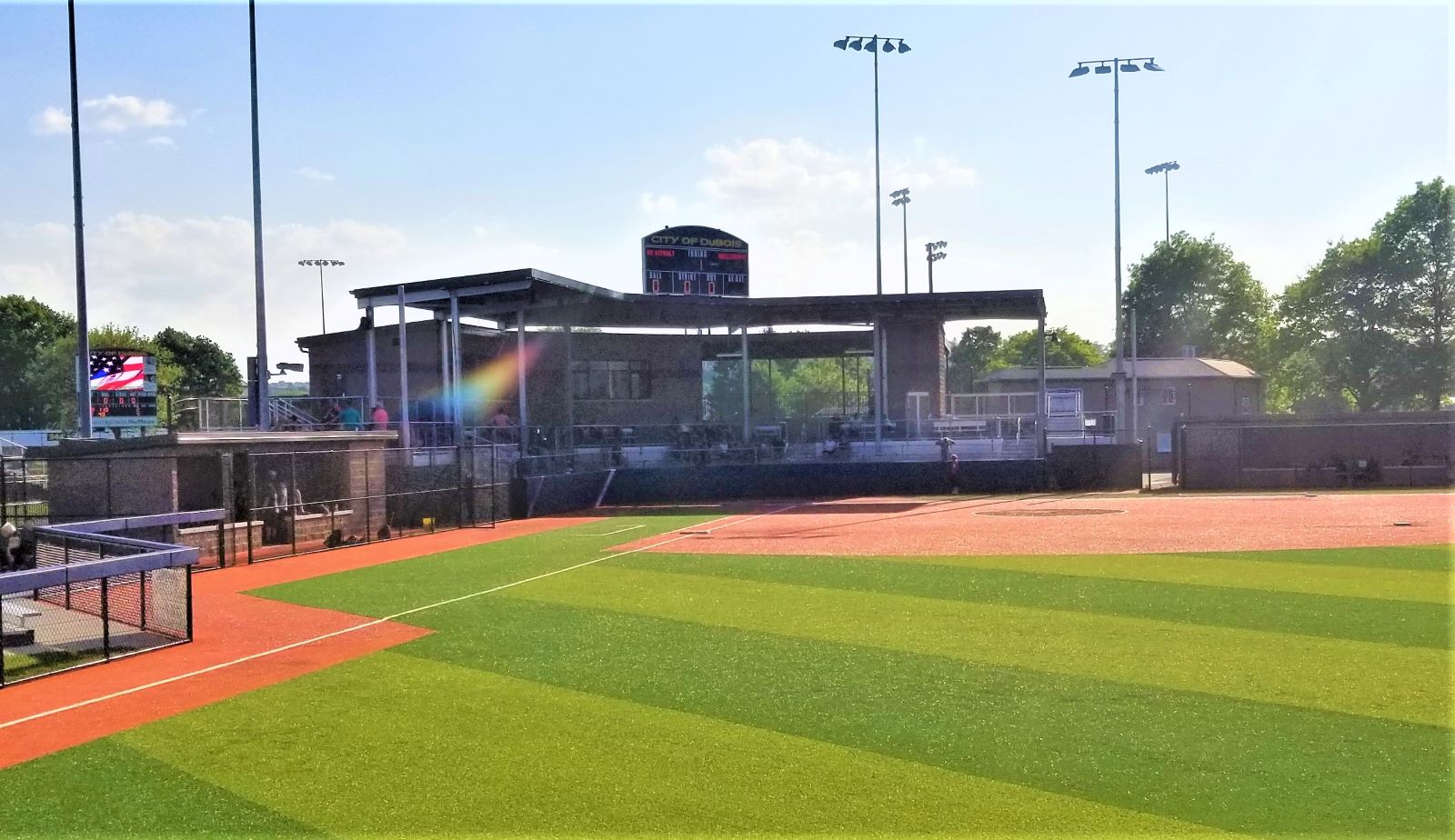 DUBOIS, Pa. – On Thursday morning, District 9 postponed both its Class 2A softball title game between Cranberry and Redbank Valey and its Class 1A softball true-second place game between Otto-Eldred and Clarion to Friday and Saturday respectively.
The Class 2A title game will now be played at 3 p.m. Friday, May 31, at Heindl Field in DuBois, while the Class 1A true second-place game will be played at 11 a.m. Saturday, June 1, also at Heindl Field.
While the two softball games were postponed, the District 6-9 subregional baseball game between Coudersport and West Shamokin set for 3 p.m. at Showers Field in DuBois Thursday, May 30, was still being played.