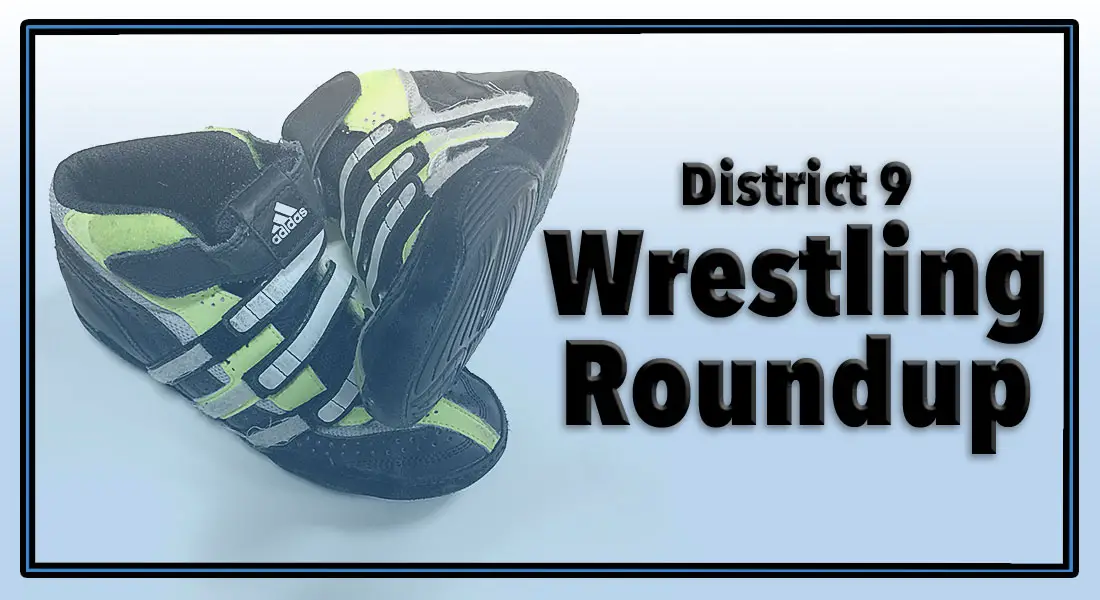 District 9 wrestling tournament director Randy Cathcart released the pairings, schedule and times for this year's Dual Meet Championships held at DuBois Area High School Saturday, Feb. 6. Three Class AAA teams and five Class AA teams make up this year's field.
The champion of each classification advances to the PIAA Championships held Feb. 11-13 at Hershey's Giant Center. The schedule is listed below, with team and seed listed:
CLASS AA
Preliminary Round
Brockway (4) vs. Clarion (5), 11 a.m. (Mat 2)
Semifinals
Brookville (1) vs. Brockway-Clarion winner, 1 p.m. (Mat 1)
Redbank Valley (2) vs. Coudersport (3), 1 p.m. (Mat 2)
Championship
Semifinal winners, Mat 2, 3 p.m.
CLASS AAA
Semifinal
Clearfield (2) vs. DuBois (3), 11 a.m. (Mat 1)
Championship
St. Marys (1) vs. Clearfield-DuBois winner, 3 p.m. (Mat 1)