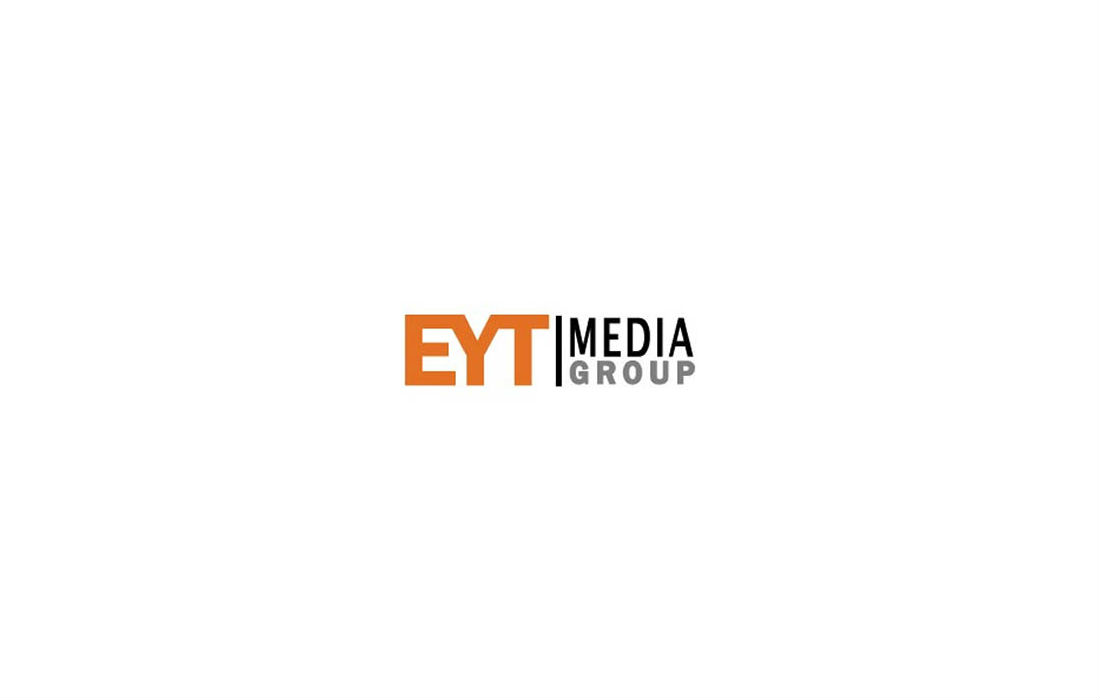 By Chris Rossetti
CLARION, Pa. – As some of you may already know, D9Sports.com has become part of the EYT Media Group, Inc., and as of today, Monday, Jan. 4, 2016, I am the sports editor of not only D9Sports but also EYT Media.
As many of you know, we have already had a great partnership with EYT Media the last three years as part of the Advanced Disposal Friday Night Overtime Show as well as various preview shows for basketball and football. This solidifies that partnership into a full-time venture encompassing the entire site.
First, I am sure you are wondering what this means for D9Sports.com.
Well, let's start with saying this is an exciting time for the site. With the backing of the EYT Media group we will be able to expand what we believe is already the best coverage of any high-school district/area not only in the state but possibly in the county. With new revenue streams and the ability for me to concentrate full time on the site that coverage will continue to increase.
In fact, you will continue to see the great coverage you have become use to and you will most likely begin to see added things on the site as the next year goes by including an increase in coverage, a website redesign and a launch of a mobile app. We will also be able to continue, and possibly expand, the on-line radio coverage established by EYT Media as well as venturing into video coverage of District 9 sports. All things we are extremely excited about.
So, some of you may be wondering what is EYT Media Group, Inc.
EYT Media was establish in 2010 by Jake Bauer, who is the president of EYT Media Group, Inc., and it's a fast-growing media company based in Clarion. Pa. The company operates a network of hyperlocal news and information websites in western Pennsylvania, including www.exploreClarion.com, www.exploreJeffersonPa.com and www.exploreVenango.com.
If you have any questions about these exciting changes, don't hesitate to ask. But we are sure you will enjoy the enhancements to the site as much as we will.