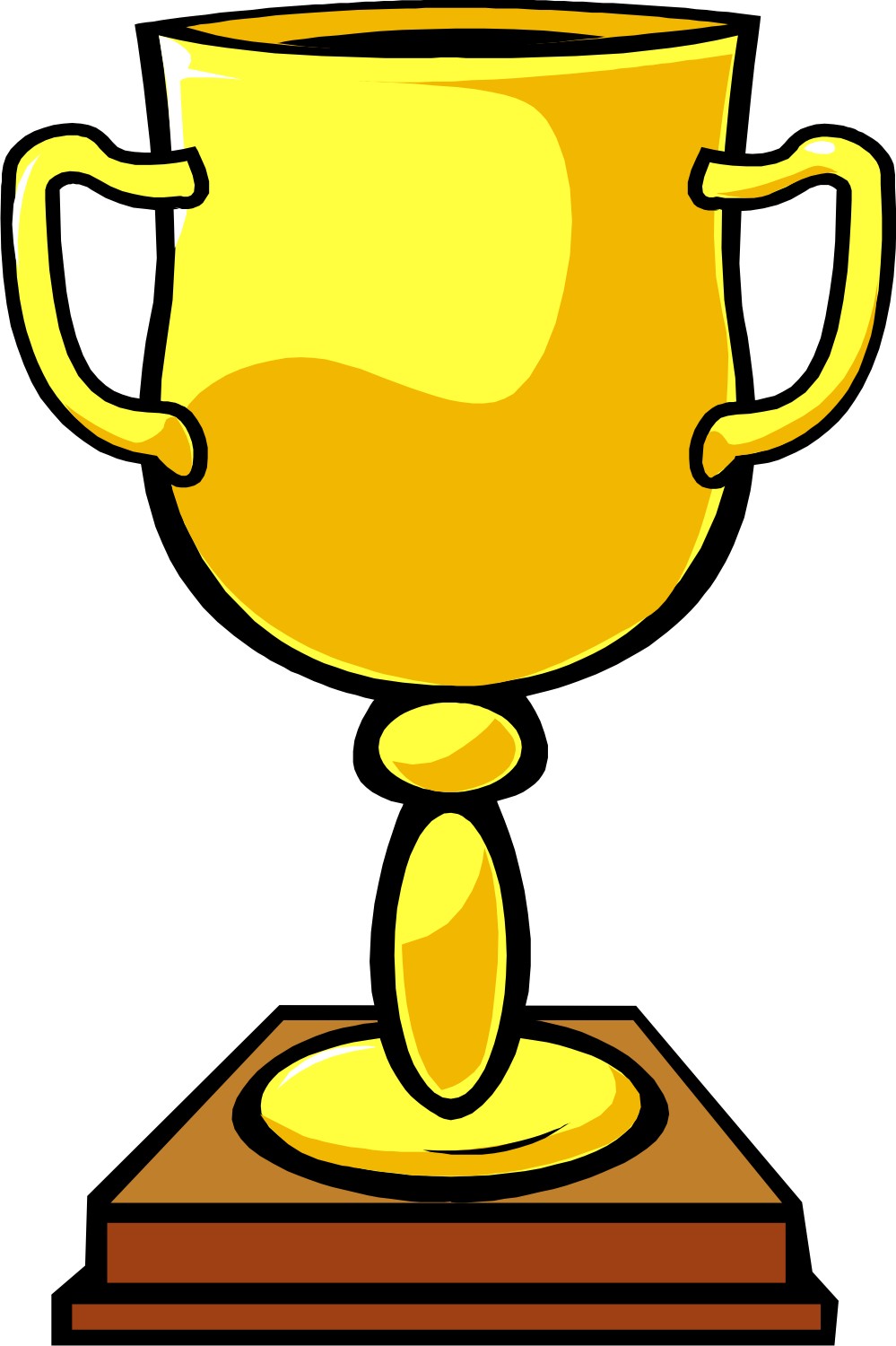 A correction has been made to this story. The contest will end Jan. 30, 2015, not Jan. 30, 2016. 
D9Sports.com is sponsoring a Best Student Section in District 9 contest from Jan. 16, 2015, through Jan. 30, 2015. During that time frame, we are asking the students of all the District 9 basketball playing schools to come up with the best Student Section idea and tweet it to us @D9sports using the hashtag #bestd9students or e-mail entries to sports@d9sports.com. After all entries have been collected, a winner will be chosen by voting on the site that will last from Jan. 31 through Feb. 4. A still to be determined prize will be awarded to the best student section in District 9.
So be creative, comes up with some great ideas and have fun.
Pictures are good for this contest but videos are even better!