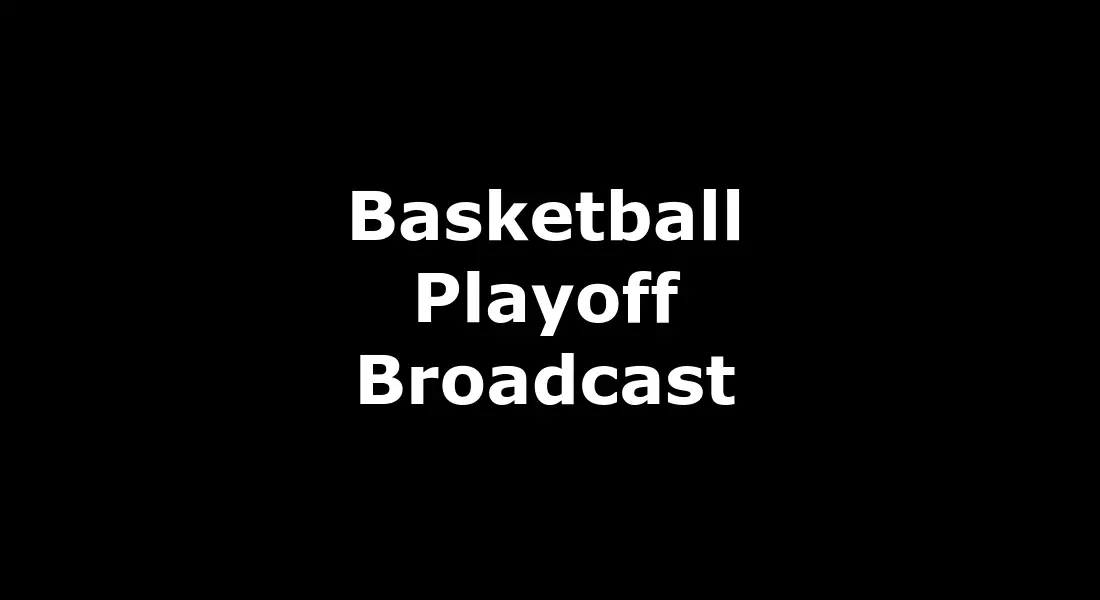 [su_box title="LISTEN LIVE" style="noise" box_color="#040b4b" title_color="#e8e50a" radius="5″]Click here to listen – Starting at 5:50 p.m.[/su_box]
CLARION, Pa. – D9Sports.com and the EYT Media Group, which includes www.explorejeffersonpa.com, www.exploreclarion.com and www.explorevenango.com, will be broadcasting the District 9 Class AA girls' semifinals Wednesday night from Clarion High School.
The first game will feature the Redbank Valley vs. Curwensville game at 6 p.m. with the Moniteau vs. Karns City game to follow at 7:30 p.m. Dustin Kifer, Rich Rhoades and Jason Croft will have the call.
The games can be heard on D9Sports.com as well as the EYT Media network websites and the Live 365 Mobile Device via  live stream.
[su_box title="LISTEN LIVE" style="noise" box_color="#040b4b" title_color="#e8e50a" radius="5″]Click here to listen – Starting at 5:50 p.m.[/su_box]