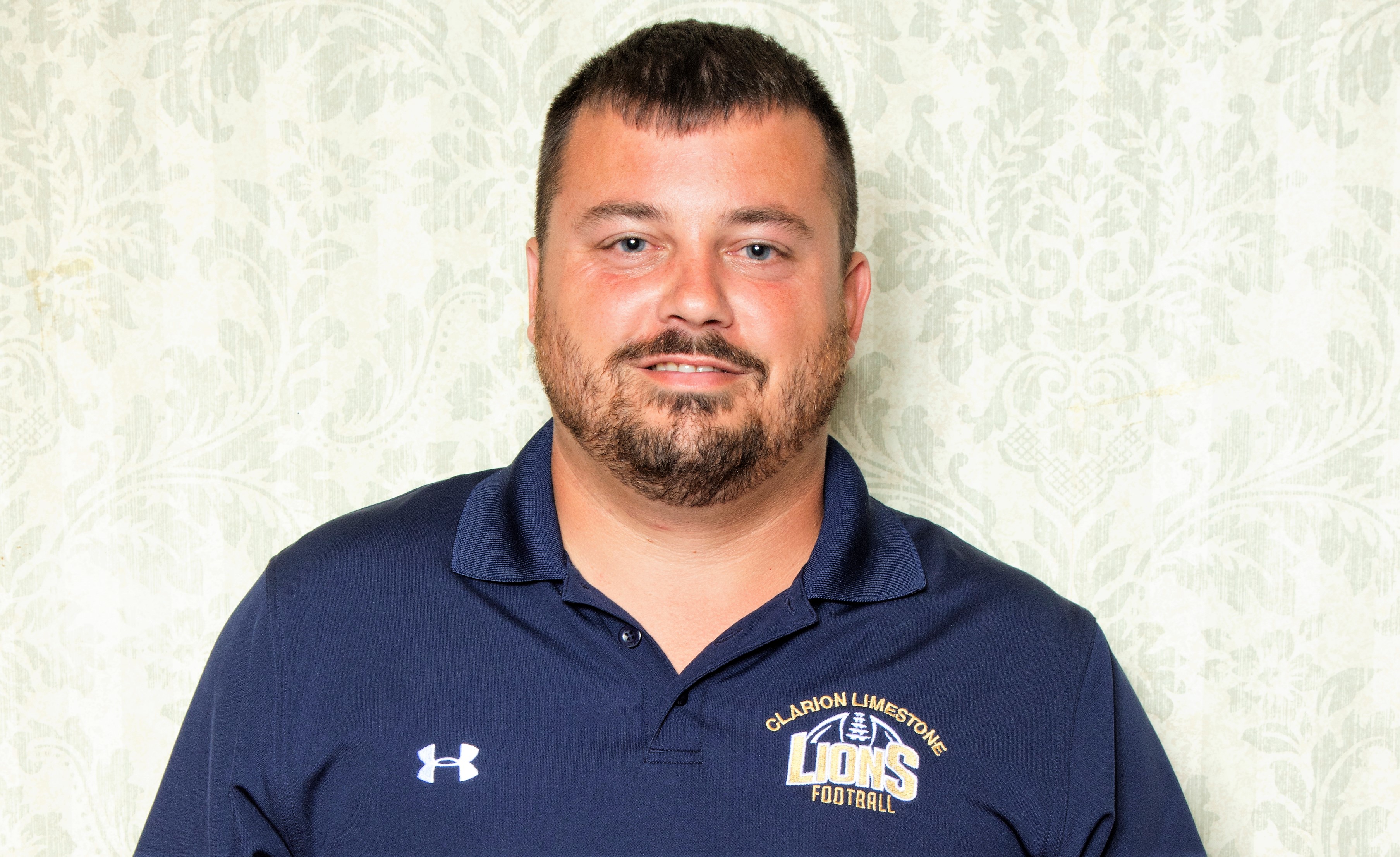 CLARION, Pa. – Offensive coordinator Davey Eggleton has been named the new head coach of Central Clarion Football.
(Photo by: Kyle Yates)
Eggleton takes the job following the retirement of Larry Wiser. Eggleton coached the high-scoring Central Clarion offense in 2019 and 2020, and his flexible dual-threat game plan helped the unit reach their maximum potential. Prior to coaching at Central Clarion, Eggleton was the head coach at C-L. Eggleton did tremendous work for the Lions prior to the merger, taking charge after a winless season and concluding his tenure with three consecutive winning seasons, finishing just under .500 during his time with the Lions.
In his second head coaching gig, Eggleton will have a much stronger base from which to work, as Central Clarion had a 5-2 regular season in 2020. Eggleton's strong relationship with Central Clarion football coupled with his transformative work at C-L makes him a strong candidate to succeed the legendary Larry Wiser, who won 233 games over 32 seasons in charge of Clarion and Central Clarion.