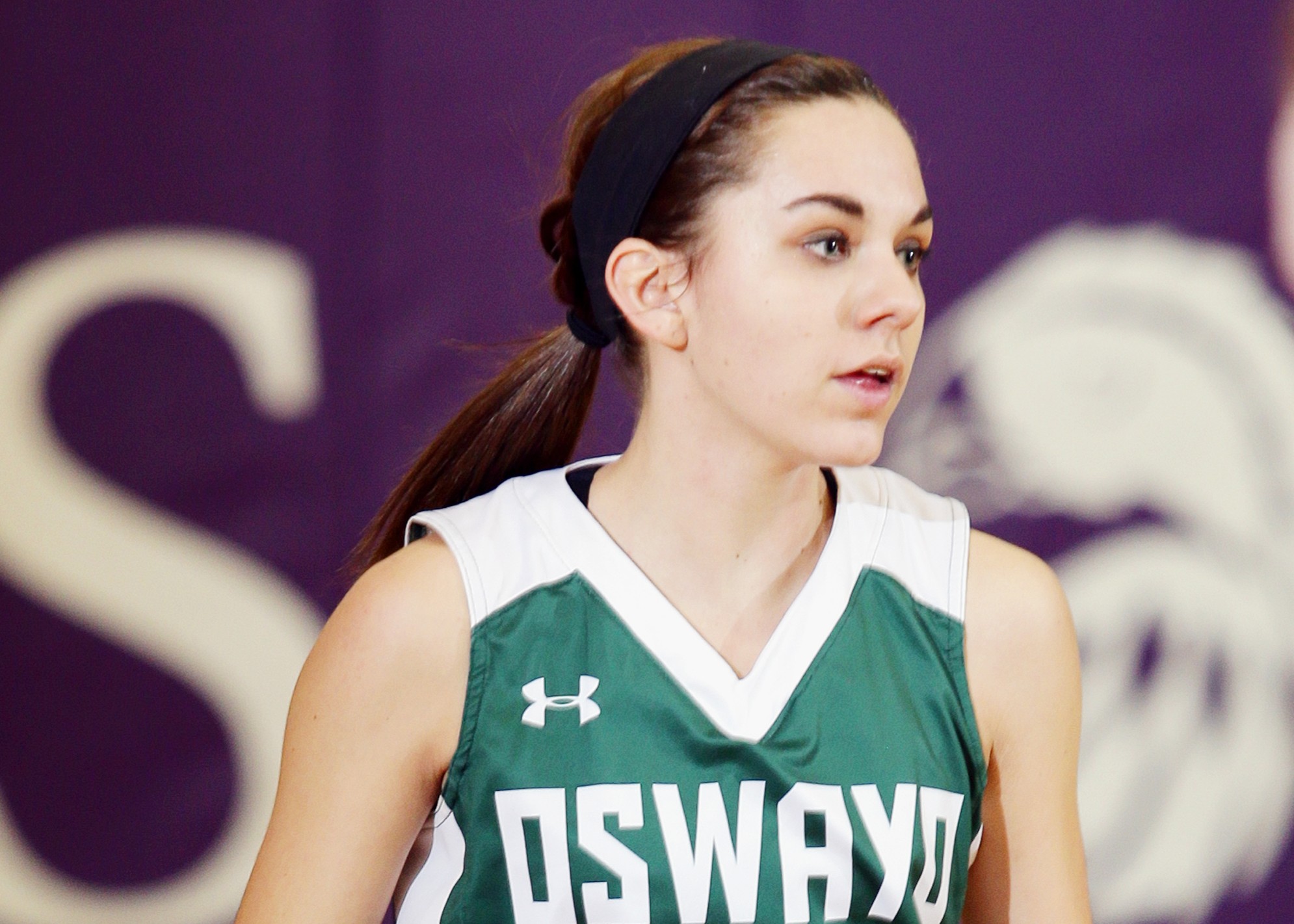 GIRLS
OSWAYO VALLEY 33, COWANESQUE VALLEY 21
SHINGLEHOUS, Pa. – Hope Howard had 12 points and 12 rebounds to pace Oswayo Valley to a 33-21 win over visiting Cowanesque Valley Saturday.
Brianna Siebert added 10 points for the Green Wave, while Brynn Williams had 10 to lead Cowanesque Valley.
OTTO-ELDRED 39, ANDOVER (NY) 33
BOLIVAR, N.Y. – Camryn Thomas scored 13 points, including nine in the fourth quarter, to lead Otto-Eldred to a 39-33 win over Andover (N.Y.) in the consolation game of the Bolivar-Richburg Tournament Saturday.
The game was tied at 25 going to the fourth quarter before Thomas and the Lady Terrors took over.
Kylie Stuck chipped in with eight points with Ali Cousins scoring seven.
Emily Kelley scored 15 for Andover to lead all scorers with 12 of her points coming in the second half and seven in the third quarter.
NORTHERN POTTER 60, BUCKTAIL 15
RENOVO, Pa. – Kalie Cowburn outscored Bucktail all by herself to help Northern Potter to a 60-15 road victory over the Bucks,.
Cowburn hit seven shots from the field and was 2 of 4 from the line for a game-high 16 points.
Sarah Morgan also reached double digits for the Lady Panthers with 10 points, while Tory McCutcheon had eight and Gracie Hamilton seven.
In all, 10 different Northern Potter players scored.