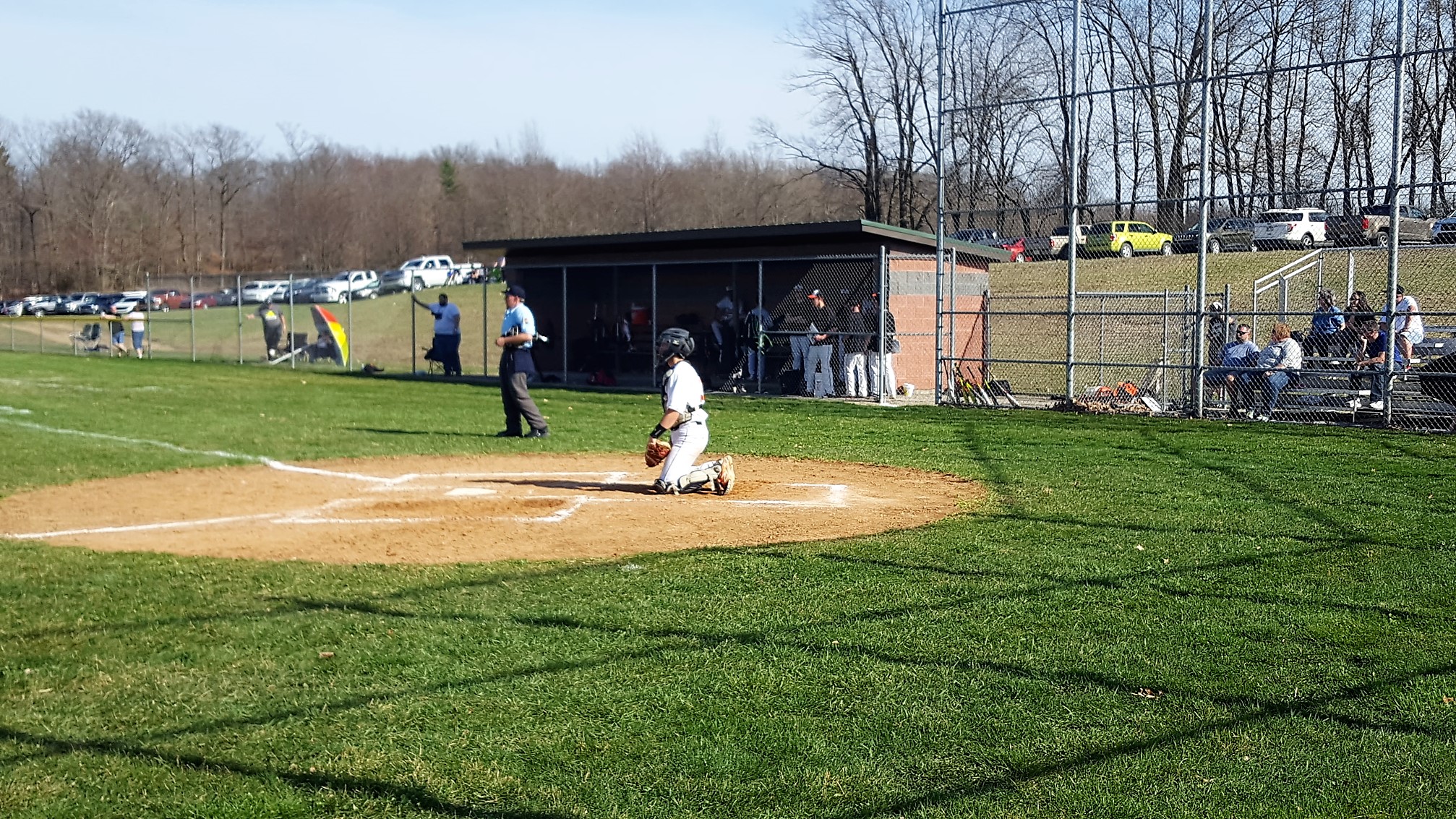 BROOKVILLE, Pa. – District 9 announced a number of changes to field locations and times for District 9 playoff baseball games Friday, May 26.
In the Class 1A quarterfinals, North Clarion and Clarion will now meet at 4 p.m. at Punxsutawney. The game was originally scheduled for 4:30 p.m. at the Clarion County Park.
Also, Otto-Eldred will meet Elk County Catholic at 5 p.m. at Showers Field in DuBois. The game was slated for 4:30 p.m. at Berwind Park in St. Marys.
In the Class 2A semifinals, Brockway and Cranberry will now play at 1 p.m. at Showers Field in DuBois. That game was set to go at 1 p.m. at Cranberry.
Two games remain the same with Brookville at Johnsonburg at 4:30 p.m. and DuBois Central Catholic at Oswayo Valley at 4:30 p.m.
The changes were made necessary by poor field conditions at the originally scheduled sites due to the rain seen in the area over the past couple of days. The teams slated to be the home teams – Clarion, ECC and Cranberry – will remain the same.