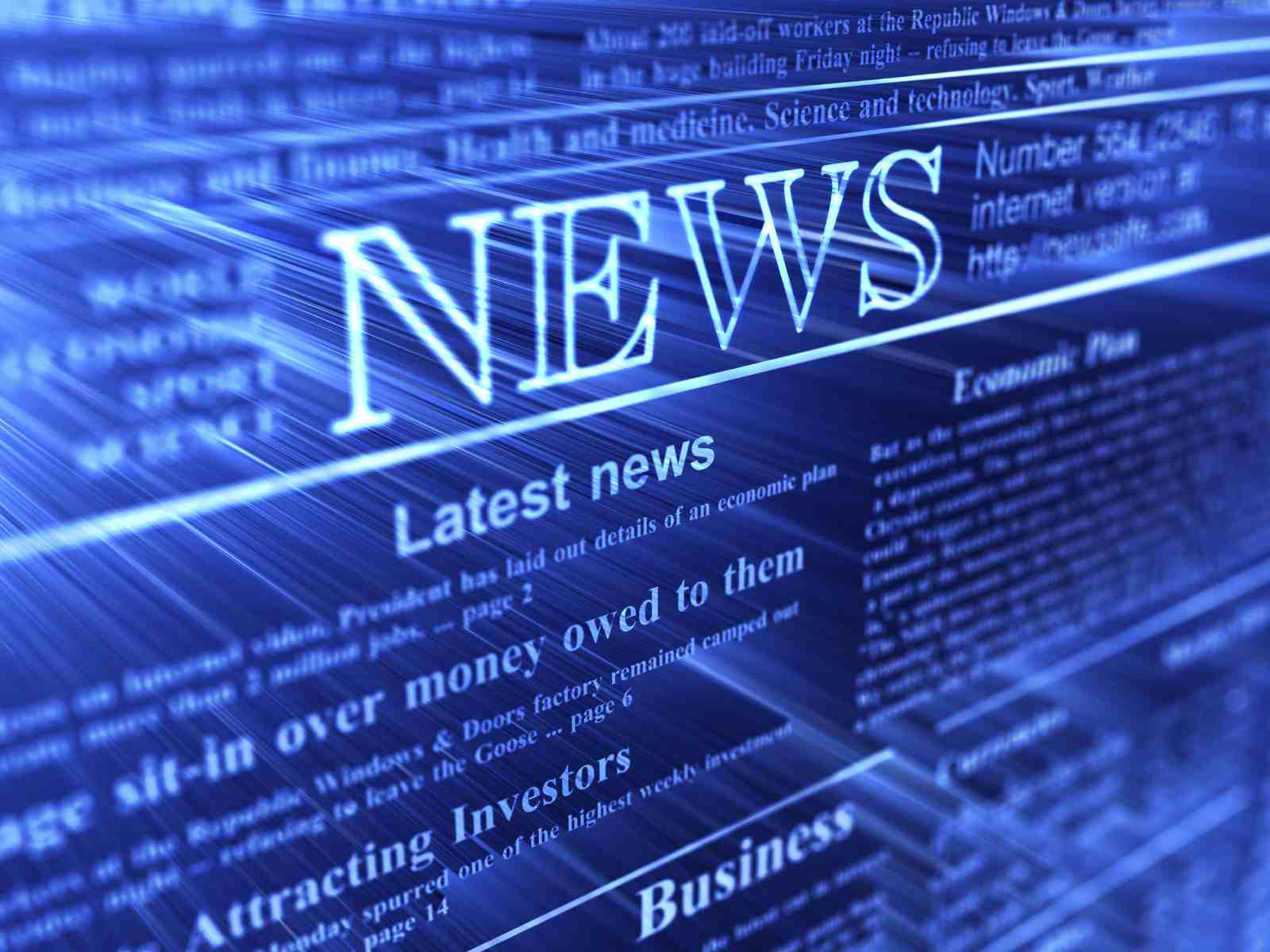 This story was corrected at 3 p.m. Monday to reflect that the change in game date was for the boys' game not the girls' game
BROCKWAY, Pa. – Less than 24 hours after releasing the playoff brackets, District 9 has already made a change moving the North Clarion at Venango Catholic Class A boys' game from Tuesday to 7 p.m. Wednesday.
The girls' Class A game between the same schools will still be played at 7 p.m. Tuesday at Venango Catholic.
No reason was given for the change, which was announced by Venango Catholic athletic director Tom McNellie in an e-mail to D9Sports.com's Dustin Kifer late Monday morning.