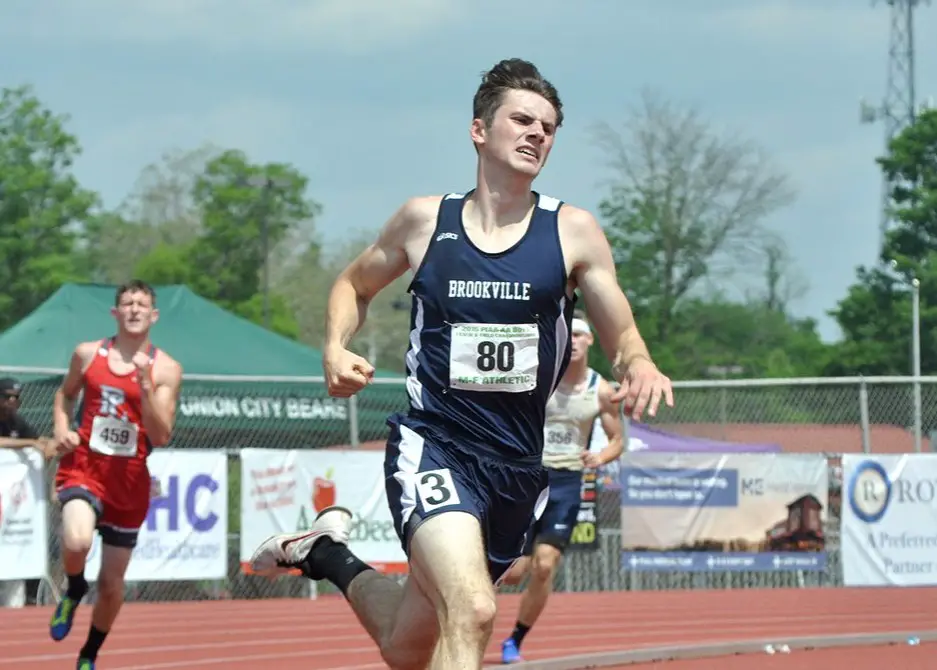 KANE, Pa. – Because of a problem with the timing system at Kane, the District 9 Class 2A boys' and girls' track and field championships scheduled for Friday in Kane have been moved to Brookville.
"I received information from Bruce Kemp that the timing system District 9 uses at the 2A meet at Kane is broken and cannot be repaired by Friday," District 9's Bob Tonkin said in an e-mail to District 9 media outlets Monday night. "Kane's FAY system cannot be used with the system required by the PIAA. All times, distances and height would have to be entered by hand. Hand entries lead to many mistakes and take many hours to complete. The mistakes can cost out athletes a trip to the PIAA Championships."
According to Tonkin, the District looked for additional sites outside of Brookville that could hold a District 9 Championship meet, but he said none, with the possible exception of Punxsutawney, would have been suitable with many facing the same problem with the timing system like Kane.
"In the best interest of District 9 athletes, moving the meet to Brookville is the best option at this late time. Numerous people in Kane I spoke with also believe the best option is to have the event at Brookville."
Brookville is no stranger to holding the District 9 championship and was the host of the event last year. The school is also hosting the Class 3A championship Wednesday.
Field events Friday will begin at 3 p.m. and the track events will start at 4 p.m.