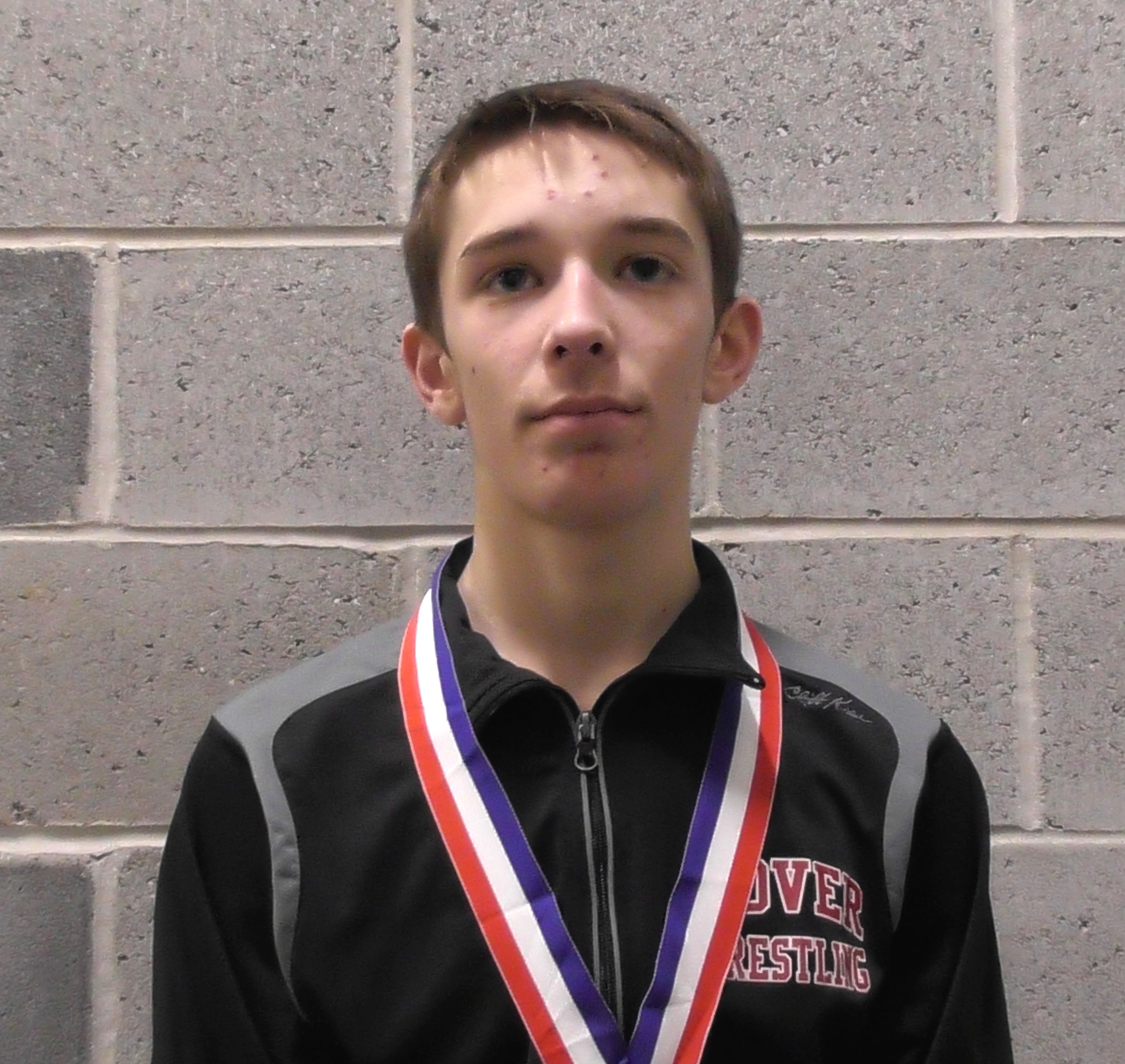 HERSHEY, Pa. — District 9 enjoyed another successful day at the PIAA Class AA Championships Saturday as seven wrestlers took home medals.
Brookville Raiders senior 120-pounder Gavin Park led the way with a state championship.
Four of his teammates, Keelan Kunselman, Caleb Hetrick, Xavier Molnar and Tyler Cook, also joined him on the podium, giving the Raiders five medalists and helping them to a fourth-place team finish with 61 points.
Brockway Rovers 106-pounder Anthony Glasl made his mark when he became the school's first freshman to medal.
Ridgway's Logan McClain medaled at 138 pounds, the first Elker to stand on the podium since 2012.
McClain was also head coach Dave Fordoski's first medalist and helped the Ridgway head coach celebrate his birthday Saturday.
Here's a look at how the day was for each medalist:
Brockway
Glasl follows in a strong Rovers wrestling tradition that saw Scott Rendos win state titles in 2003-04 and brother Andy Rendos win it all in 2005-06. The Rovers also had two medalists a year ago with Ryan Carlson and Mason Lindenmuth standing on the podium.
But never before did a Brockway freshman take home state hardware until Glasl qualified for the medal round Friday.
Saturday, he dropped a 6-4 decision to Bishop McDevitt's Nate Smith, but it did little to dampen Glasl's accomplishment.
"It takes a lot of grit and hard work to accomplish what Anthony did," Brockway head coach Eric Grecco said. "You have to be mentally and physically tough, give 100 percent.
"There are no off days with Anthony. It's amazing to think of the wrestlers who have come through the program who didn't do it and it's good for our younger wrestlers to see it and realize what hard work and commitment can do for them."
Glasl was pleased with what he did his first year on the varsity and is looking for more.
"It's pretty cool to be able to do it," Glasl said. "If you would have told me at the beginning of the season I'd be medaling, I wouldn't have believed it.
"But coach Grecco puts me through a lot of hard work and it has paid off," Glasl said.
Ridgway
For McClain, he faced Valley's Brett Uhrain in the seventh-place match and he ended the season a winner, pinning his opponent in 2:46.
McClain was tied with Uhrain at the end of one period, 2-2, but he escaped, got a takedown and then put the Valley grappler on his back for the fall.
"It's been a very rewarding, a very long process and I couldn't be more proud of these kids," Fordoski said. "It was nice to see so many of them make jumps. We had a few kids qualify for states, but no medalists the last two years, so we're proud of Logan for getting over the hump."
Brookville
Kunselman, wrestling at 113, placed seventh for his second medal at states. He scored a late, second-period takedown to take a 3-0 lead over Westmont Hilltop's Derrick Christie and held on for a 3-2 win.
Caleb Hetrick, wrestling at 152, was making his third trip to Hershey and he claimed his second medal with a 4-2 win over West Branch's Derek Yingling.
Hetrick got on top in the second period, 3-0, to get the win.
Junior Xavier Molnar, lost a 5-3 decision to Blairsville's Jerry Moore and placed sixth at 195 pounds. It was Molnar's first medal.
Junior 220-pounder Tyler Cook walked off a winner and won his first state medal when he beat Danville's Jarret Walters, 6-1.
"It feels pretty good," head coach Dave Klepfer said. "The kids set high goals for themselves and their hard work paid off."