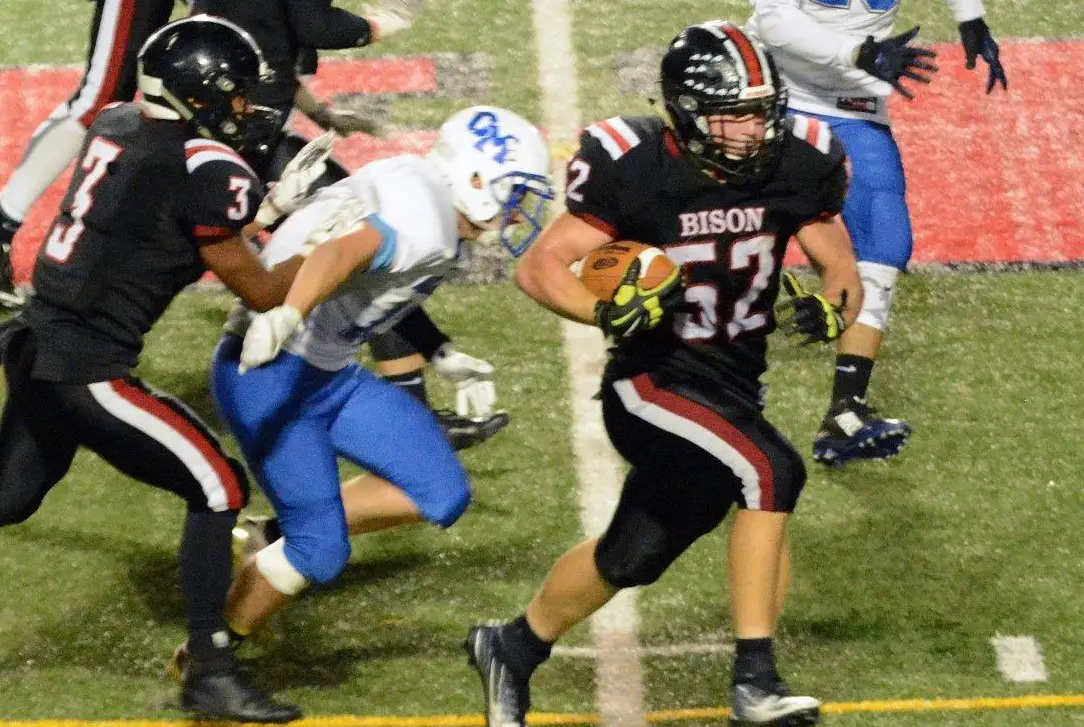 ALTOONA, Pa. – Seventeen District 9 football players are slated to participate in the 33rd Annual Lezzer Lumber High School Football All-Star Game Friday, June 23, at Mansion Park in Altoona.
Clearfield and Brockway each have five players slated to participate, while Curwensville has three, DuBois two and Brookville and Clarion one each.
The Brockway players are Jarret Esposito, Jake Gorham, Quade Lundberg, Hunter Miller and Andrew Trunzo.
The Clearfield quintet are Seth Caldwell, Matt Collins, Dylan Fenton, Steven Sawyer and Richard Massimino.
The three players from Curwensville include Tanner Lezzer, Dylan Warrick and Eli Jacobs.
The DuBois duo are Ryan Pasternak and Braden Paulinellie. Brock Adams was slated to play but will miss the game with an injury.
Brookville's representative is Seth Snyder, and Clarion's is Ty Burford.
All 17 players are members of the North Squad which is coached by Clearfield's Tim Janocko. Four of Janocko's assistant coaches are also helping out including Myler Caragein, Dave Domico, Eric Scaife and Dan Putt.