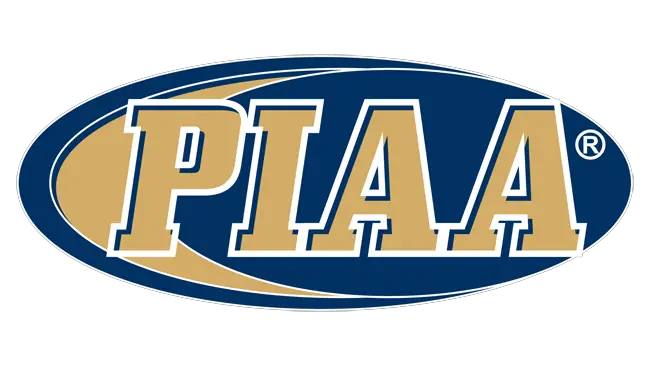 NEW BETHLEHEM, Pa. – The DuBois Central Catholic at Elk County Catholic District 9 1A soccer quarterfinal game has been moved from Tuesday to Wednesday.
"There has been a change in the schedule date of the ECCH vs. DCC Boys' Soccer game," an e-mail from District 9 soccer chairman Kevin Doverspike said. "Due to unforeseen circumstances, the game has been changed from Tuesday, Oct. 25, at 7 p.m. to Wednesday, Oct. 26, at 7 p.m. The game site will remain at ECCH."
The game will be played at Angela Huey Field in Kersey, according to ECC athletic director Aaron Straub.
ECC is the third seed in the tournament with DCC entering as the sixth seed. The winner of Wednesday's game will play Port Allegany at a time and date to be announced.