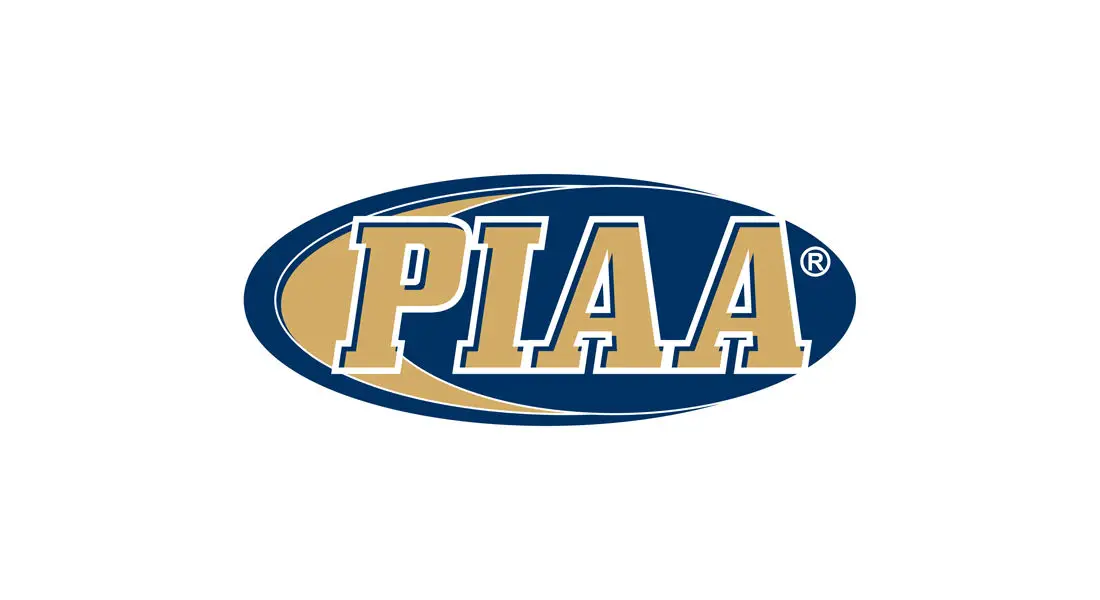 NEW BETHLEHEM, Pa. – District 9 released the information for the District 9 Class 1A girls' soccer semifinals Tuesday.
Top-seeded DuBois Central Catholic, which had a bye into the semifinals, will face fourth-seeded Port Allegany, a 2-1 win over Clarion in the quarterfinals, at 5 p.m. Wednesday in Kersey (Elk County Catholic home field).
Then, Thursday, second-seeded Brockway, a 7-2 winner over Elk County Catholic, will take on third-seeded Ridgway, a 4-1 winner over Redbank Valley, at 7 p.m. on the Turf Field at DuBois High School.