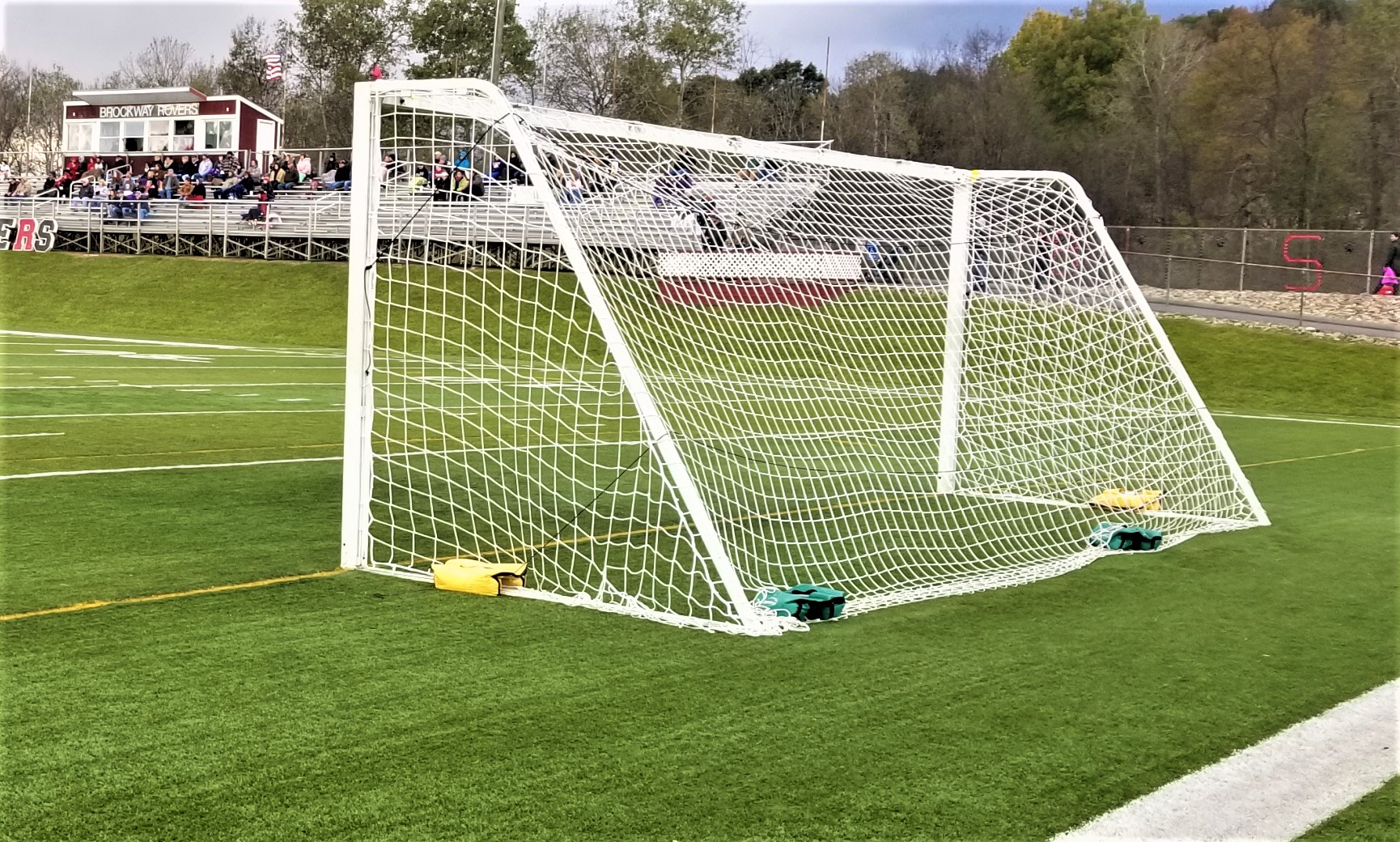 NEW BETHLEHEM, Pa. – District 9 released the rest of its playoff soccer schedule for Wednesday, Oct. 24, and Thursday, Oct. 25.
View the all the D9 Brackets here
On Wednesday, the Class 1A boys' and Class 2A boys' semifinals will be held with the Class 1A girls' semifinals and Class 3A boys' semifinals Thursday.
In Class 1A boys, fourth-seeded DuBois Central Catholic will meet top-seeded Brockway at 7 p.m. at DuBois High School, while third-seeded Elk County Catholic will tangle with second-seeded Karns City at 5 p.m. at Brockway's Varischetti Field.
A second game will also be played at Varischetti Field at 7 p.m. Wednesday when third-seeded St. Marys faces off against second-seeded Punxsutawney in the Class 2A boys' semifinals. The other Class 2A boys' semifinal game will be at 7 p.m. in Bradford with top-seeded Port Allegany taking on fifth-seeded Kane.
Then, Thursday, in Class 3A boys' action, Clearfield will battle Bradford at 6 p.m. at Varischetti Field in Brockway. That game has been moved up an hour from its original 7 p.m. start time.
There will also be a girls' game in Brockway Thursday in Class 1A with second-seeded Ridgway battling sixth-seeded Port Allegany. That start time is now 4 p.m. up an hour from its original 5 p.m. start. The second Class 1A girls' semifinal contest will feature top-seeded Brockway vs. No. 4 Elk County Catholic at 7 p.m. at DuBois High School.