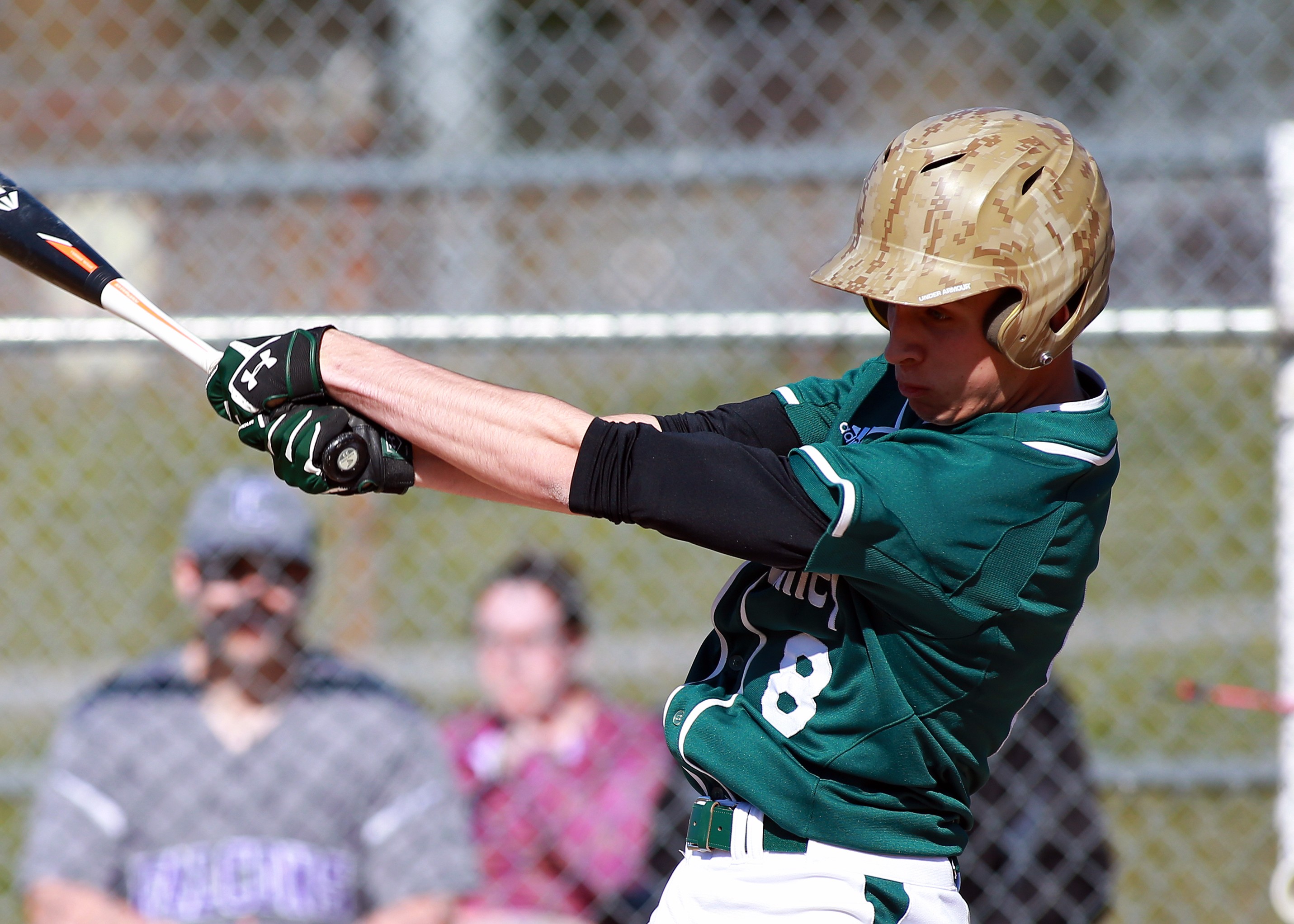 BROCKWAY, Pa. – District 9 has announced the schedules for baseball and softball semifinal and championship games next week.
The Class A and Class AAA softball title games will be played Tuesday, while the Class AA softball title game will be played Wednesday.
The Class AA baseball championship game will also be Wednesday, while the Class A semifinal baseball games will be Tuesday and the championship game Thursday.
Class A Softball Championship Game
(3) Clarion vs. (1) DuBois Central Catholic, 4:30 p.m. Tuesday, May 31, at Brockway High School
Class AA Softball Championship Game
(2) Cranberry vs. (1) Moniteau, 3:30 p.m. Wednesday, June 1 at Clarion-Limestone
Class AAA Softball Championship Game
(3) Clearfield vs. (1) PUnxsutawney, 4 p.m. Tuesday, May 31, at Highland Elementary School Field in DuBois
Class A Baseball Semifinal Games
(5) Coudersport vs. (1) Oswayo Valley, 4:30 p.m. Tuesday, May 31, at Berwind Park in St. Marys
(3) DuBois Central Catholic vs. (2) Elk County Catholic, 4:30 p.m., May 31 at Brockway High School
Class A Baseball Championship Game
Semifinal winners Thursday, June 2 at TBA
Class AA Baseball Championship Game
(2) Karns City vs. (1) Moniteau, 4:30 p.m. Wednesday, June 1, at Clarion-Limestone
Class AAA Baseball District 8/9 Subregional
(9-1) Punxsutawney vs. (8-1) Obaman Academy, 3 p.m. Wednesday, June 1 at Greenway Field in Pittsburgh