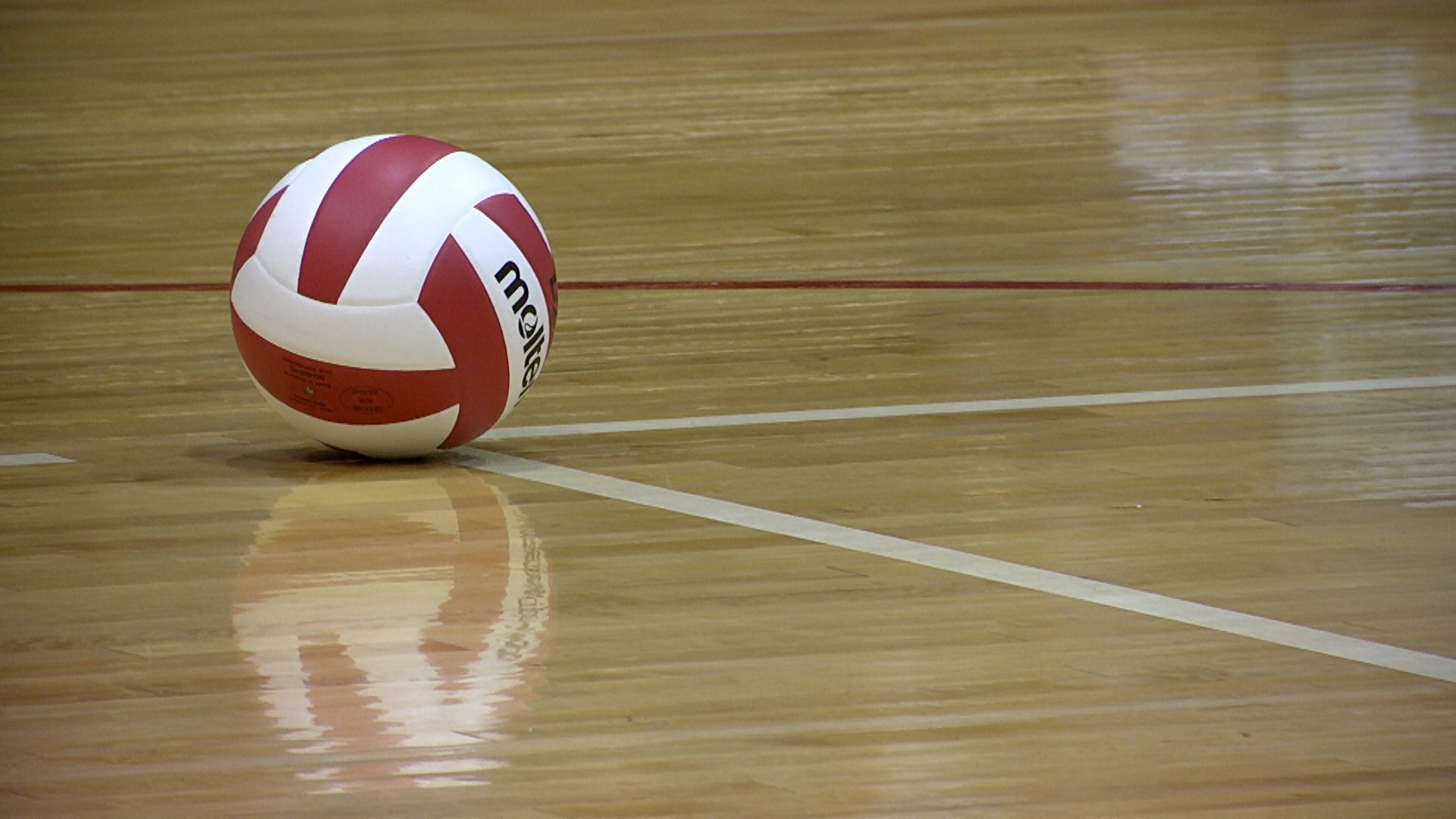 ST. MARYS, Pa. – District 9 released its volleyball playoff brackets late Monday night.
In a change from previous years, the Class 1A playoffs will have a normal bracket set up as opposed to the semifinals, finals, consolation game and possible true second-place game all played on the first Saturday in November.
Instead, the playoffs will start with first-round games Thursday, Oct. 26, and be followed up with quarterfinal games Tuesday, Oct. 31, and semifinal contests Thursday, Nov. 2. The championship and consolation matches will both be played on Saturday, Nov. 4, at St. Marys High School as part of a championship Saturday format so familiar to District 9 basketball fans with the Class 1A, Class 2A and Class 3A title games as well as the consolation match in Class 1A all on the same day. There will no longer be a true second-place game in Class 1A.
In Class 1A, which is a 14-team tournament with byes to top-seeded A-C Valley and second-seeded Otto-Eldred, the higher seed will be the home team throughout the postseason until the championship match, while the higher seed is the home team in the Class 2A semifinals as well – Class 2A is a four-team bracket. Class 3A only has a championship match.
See the brackets here:
Class 1A • Class 2A • Class 3A