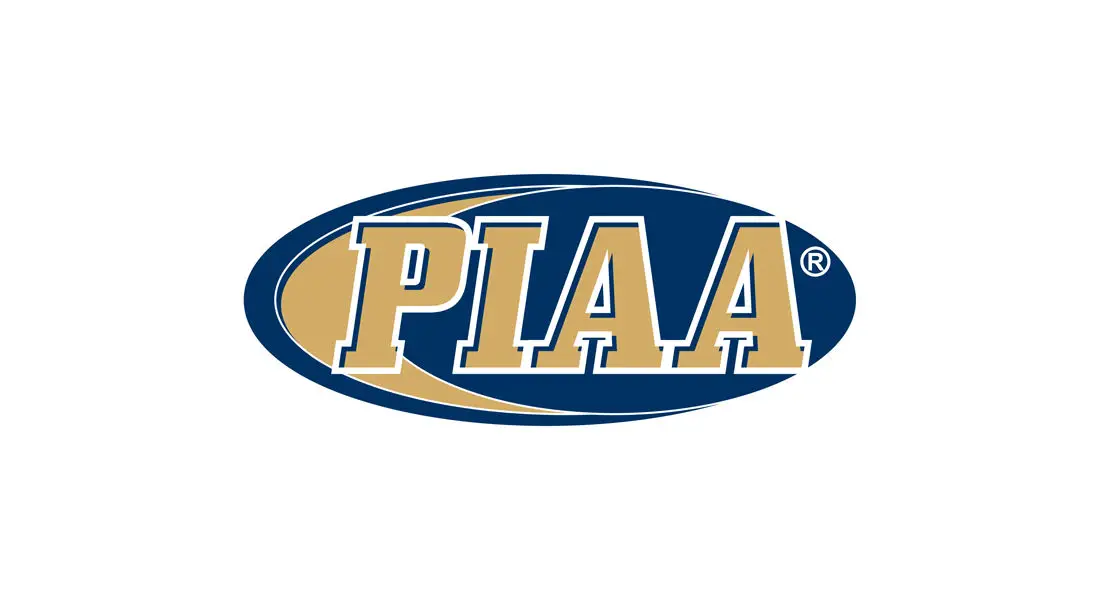 ST. MARYS, Pa. – District 9 released its volleyball brackets Thursday.
Elk County Catholic (Class 1A), Redbank Valley (Class 2A) and DuBois (Class 3A) earned No. 1 seeds.
Action gets underway with Class 1A first-round action Tuesday. The Class 2A and 3A semifinals will be played Wednesday followed by the Class 1A quarterfinals Thursday. The Class 1A semifinals and championship and consolation matches will be played Nov. 5 at St. Marys, while the Class 2A and 3A championship matches will be played Nov. 5 at sites and times to be determined.
Here are the complete brackets.
Class 1A • Class 2A • Class 3A