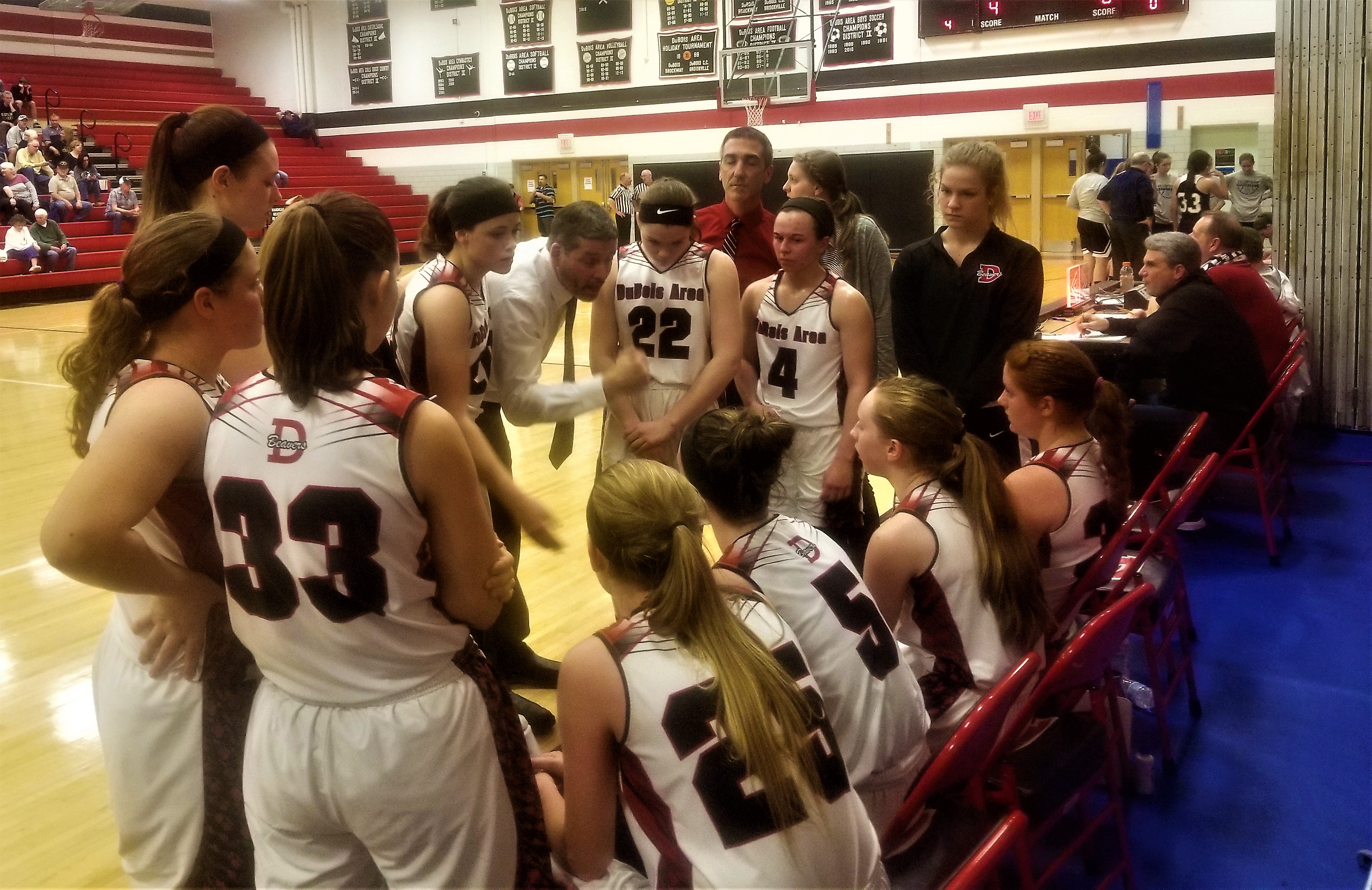 BROCKWAY, Pa. – District 9 basketball chairman Jim Manners said Friday afternoon that next week's basketball sites can't be selected until after games Friday night.
"Geography is an issue in selection of these sites, Manners said. "We still have many schools with both teams playing."
Dates for games next week also won't be released until after the Friday night games.
"There will be no games scheduled for Monday," Manners said.
While District 9 has historically waited round-by-round to choose playing dates and locations, surrounding Districts appear to be more proactive.
District 10, the WPIAL (District 7) and District 6 have dates listed for all of their quarterfinal, semifinal and championships. The WPIAL and District 6 also list sites for their championship contests.
Only District 4 of the bordering districts to District 9 has TBA for it's future games in terms of dates.
District 5, which doesn't border District 9, also lists dates and locations for it's championship games.