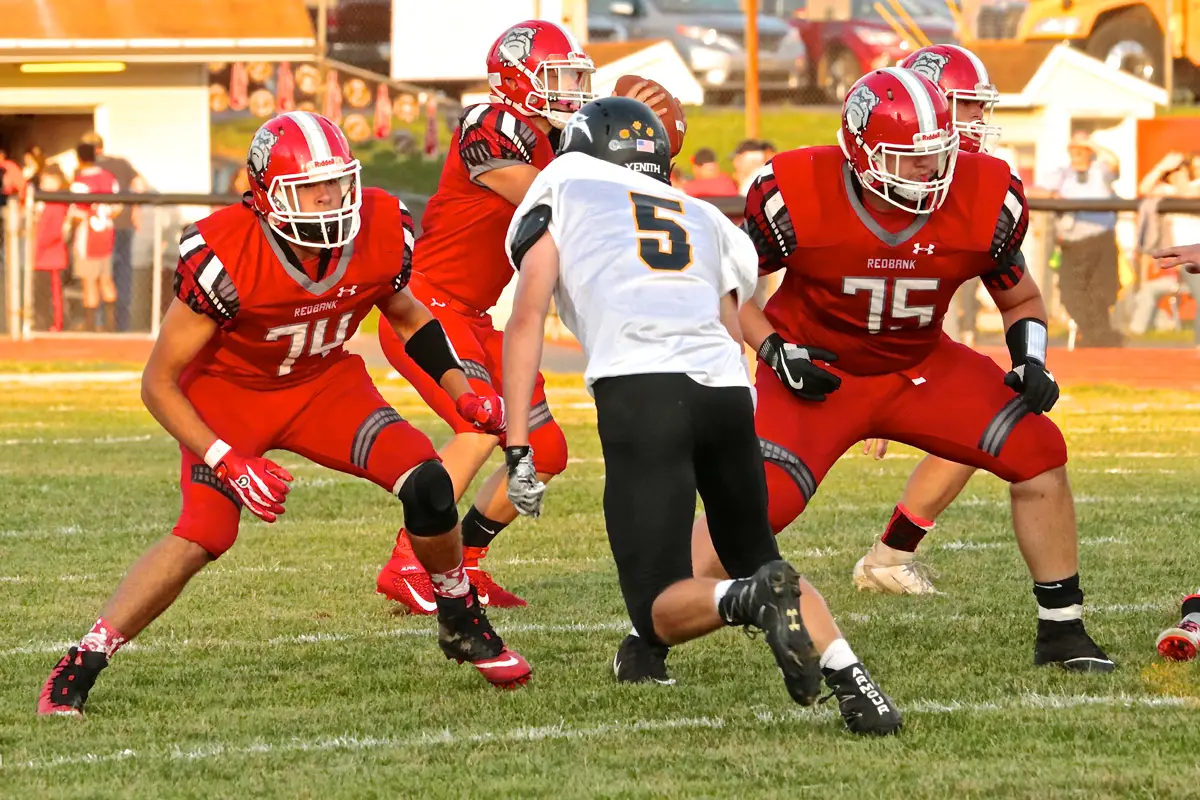 BROOKVILLE, Pa. – District 9 has set the dates, times and locations for the District 9 Class 1A and Class 2A semifinal games.
(Photo by Mike Maslar)
The Class 1A semifinals will be played Friday, Nov. 8, with top-seeded Coudersport taking on fifth-seeded Smethport at 7 p.m. at Bradford High School and second-seeded Redbank Valley taking on third-seeded Union/A-C Valley at 7 p.m. at Clarion University's Memorial Stadium.
The Class 2A semifinals will be played Saturday, Nov. 9, at Mansell Stadium in DuBois. The 1 p.m. game will feature top-seeded Ridgway taking on fifth-seeded Karns City, while the 6 p.m. game will have second-seeded Clarion taking on sixth-seeded Kane.
The time, location and date for the District 6-9 Class 4A title game between top-seeded Bellefonte and second-seeded Clearfield had not been announced as of 1:50 a.m. Saturday, Nov. 2.
District 9 playoff brackets can be found here.