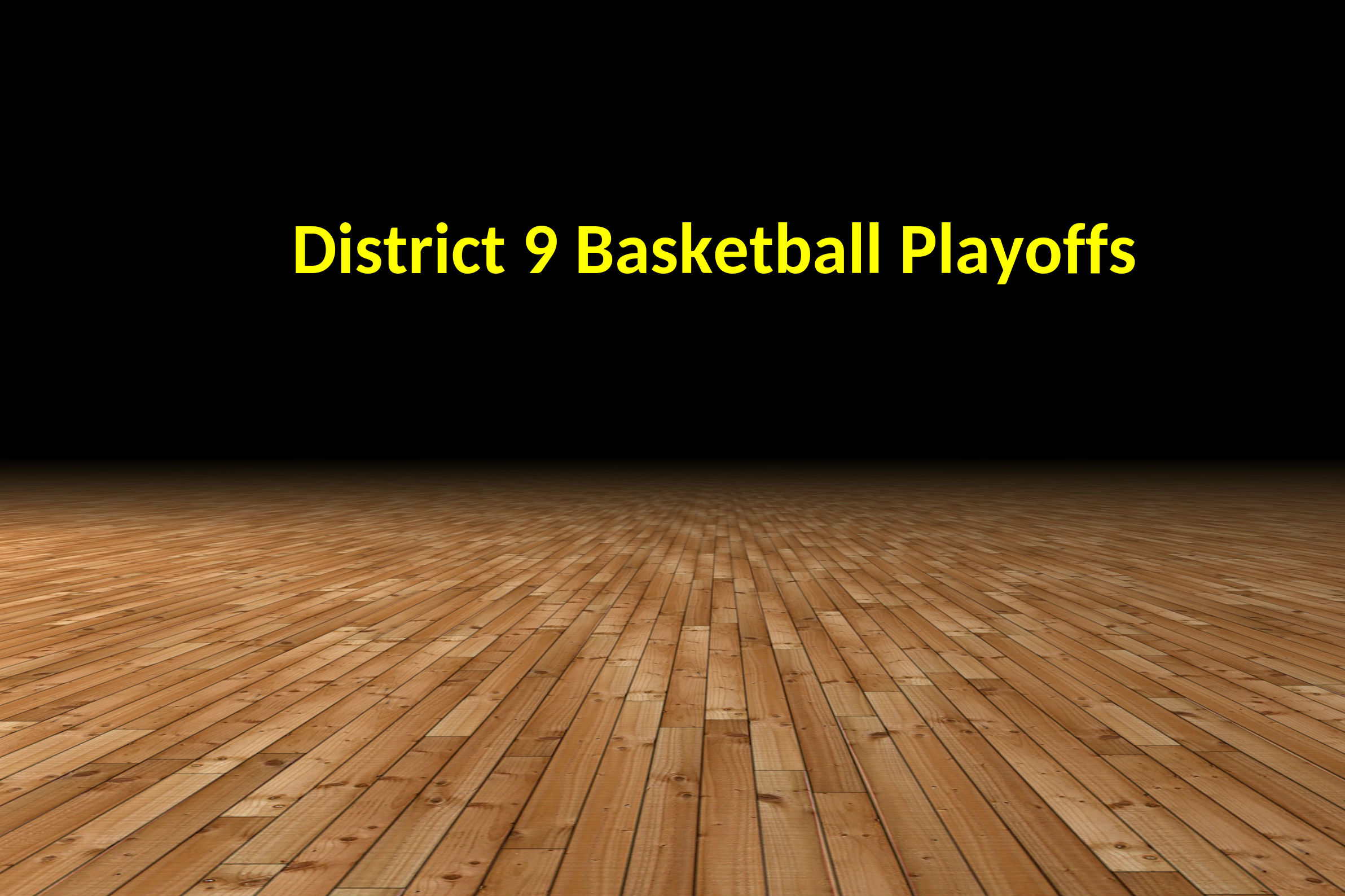 The District 9 basketball committee has released the sites and times for all Class A and Class AA semifinal games as well as the Class AAA finals.
The Class AAA finals will be played as part of a doubleheader Friday at Clarion University.
Doubleheaders are slated for the Class A boys Wednesday at Clarion University, with the Class AA boys also at Clarion U on Tuesday.
The Class A girls semifinals, meanwhile, will play a doubleheader Tuesaday at DuBois Middle School, with the Class AA girls part of a doubleheader at Clarion High School on Wednesday.
They are as follows:
Class A Boys
Semifinals
Wednesday
No. 3 Cameron County vs. No. 7 Venango Catholic, Clarion University (6 p.m.)
No. 1 Elk County Catholic vs. No. 4 Clarion-Limestone, Clarion University (7:30 p.m.)
Class AA Boys
Semifinals
Tuesday
No. 2 Redbank Valley vs. No. 6 Moniteau, Clarion University (6 p.m.)
No. 1 Cranberry vs. No. 5 Brockway, Clarion University (7:30 p.m.)
Class A Girls
Semifinals
Tuesday
No. 7 Cameron County vs. No. 11 Clarion , DuBois Middle School (6 p.m.)
No. 1 Elk County Catholic vs. No. 5 Venango Catholic, DuBois Middle School (7:30 p.m.)
Class AA Girls
Semifinals
Wednesday
No. 2 Redbank Valley vs. No. 3 Curwensville, Clarion High School (6 p.m.)
No. 1 Karns City vs. No. 4 Moniteau, Clarion High School (7:30 p.m.)
Class AAA Boys
Final
Friday
No. 1 Clearfield vs. No. 2 Punxustawney, Clarion University (7:30 p.m.)
Class AAA Girls
Final
No. 1 Punxsutawney vs. No. 2 Bradford, Clarion University (6 p.m.)