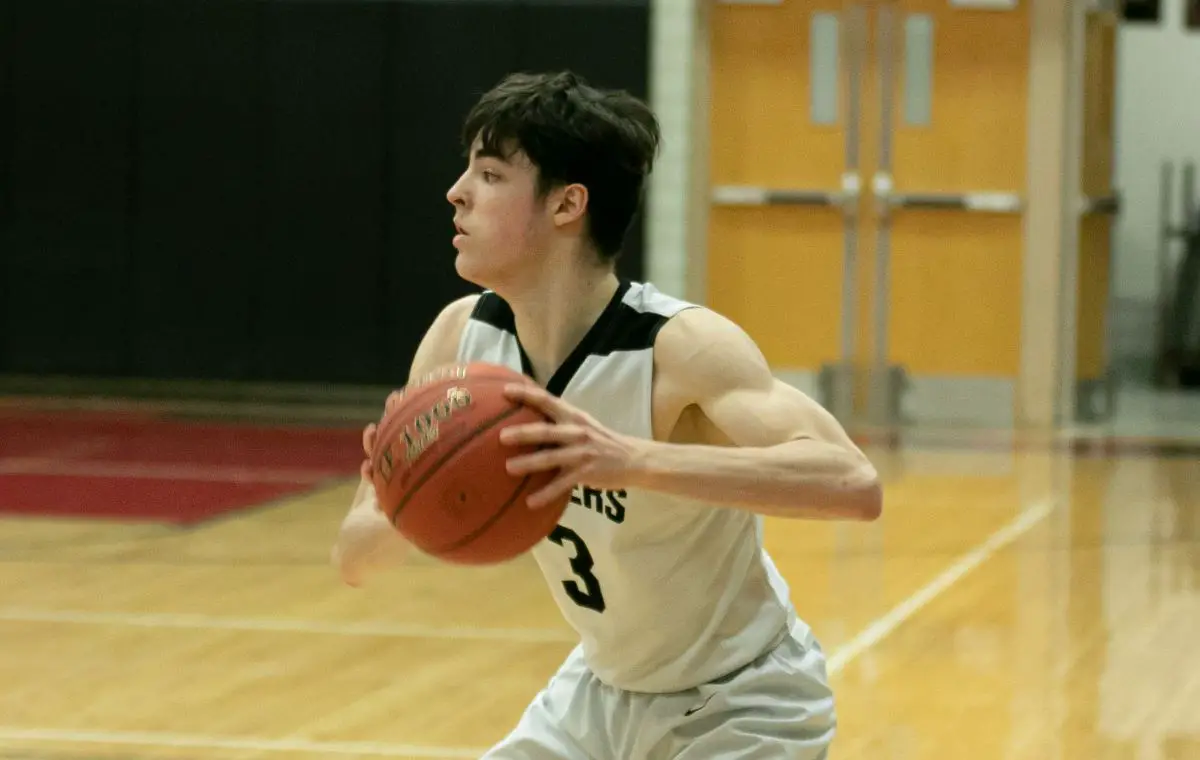 As we inch closer to the potential beginning of the 2021 basketball season, D9Sports.com took some time to catch up with area coaches to ask them some questions about the upcoming season. DuBois Boys Basketball had a solid campaign last season, but they graduated their star scorer from 2020. With a veteran-heavy roster this season filled with tons of height, the Beavers should be able to fight for the D9 title.
(Photo by: Jared Bakaysa)
DuBois Beavers
Coach: Dave Bennett
Last Season: 19-4 (8-2 in D9 League, 2nd)
Only 5A D9 Representative, lost to Meadville in round one of PIAA State Playoffs
DuBois had a fantastic 2019-2020 campaign, going 19-4 and finishing second in the D9 League. The Beavers graduated star scorer Chase Husted, but DuBois will remain a veteran-filled lineup. Six seniors are expected to make an impact for the Beavers this season, who will be led offensively by 13 point-per-game scorer Lennon Lindholm and 8 point-per game scorer Nick Felix.
Coach Bennett believes that his squad's experience and solid guard play will enable the Beavers to have a solid 2020-2021 season. Coach Bennett's skilled guards also possess a great deal of height, with Lindholm, Felix, and Ryan Kovalyak all standing over 6'0" tall. DuBois' height and experience should keep the Beavers competitive on the boards, preventing opponents from stealing free possessions with offensive rebounds.
Overall, the Beavers will certainly be a team in contention for the D9 League title. If they can fill the offensive void left by Chase Husted, the Beavers overall depth and experience could have them prime for a deep playoff run.