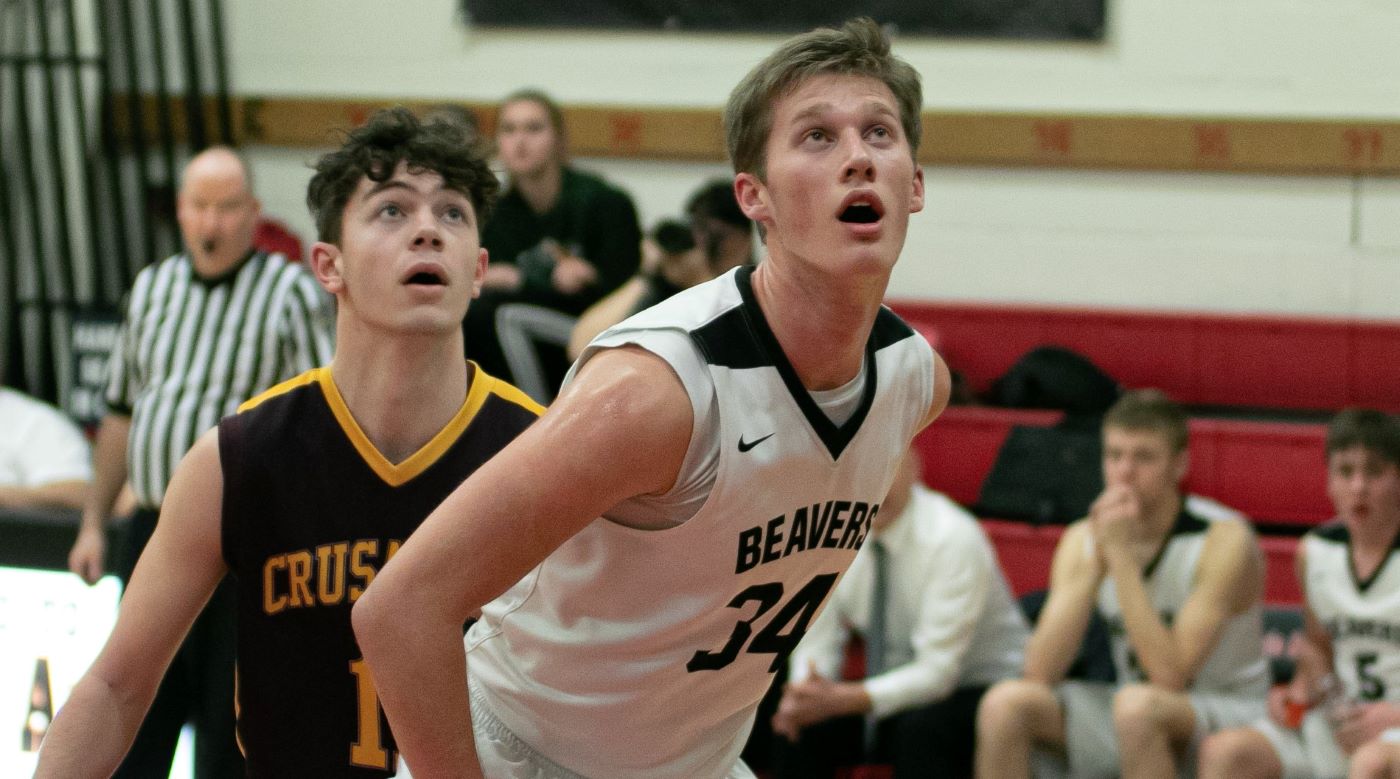 DUBOIS, Pa. – Behind 18 points from Chase Husted scored 18 points to lead DuBois to a 65-39 win over visiting Punxsutawney in the regular-season finale Monday night.
(Photo of DuBois' Chase Husted. Photo by Jared Bakaysa of JB Graphics. See more of Bakaysa's work here)
Nick Felix hit three 3-pointers and added 13 points for the Beavers with Lennon Lindholm and Nick Farrell each scoring 11 points.
Daren Byers led Punxsutawney with 14 points