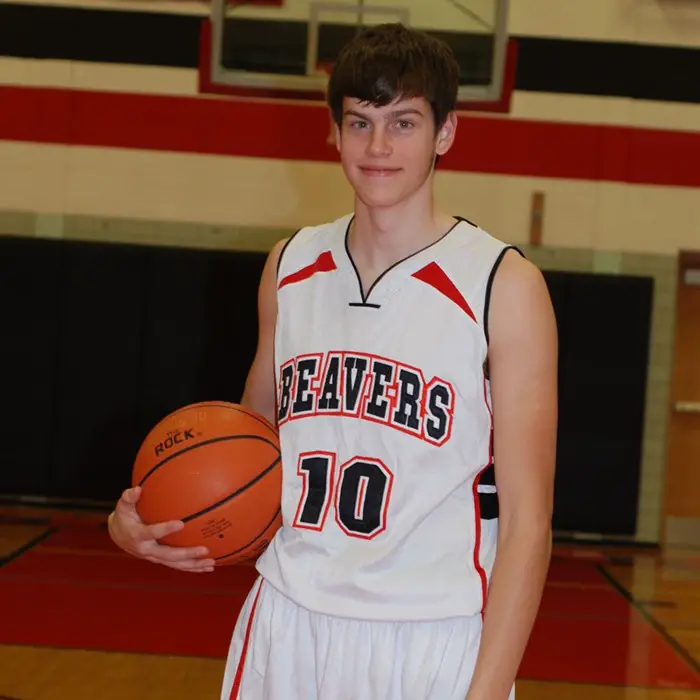 MERCER, Pa. – The DuBois boys' basketball team will take on Erie McDowell at 7 p.m. Wednesday in a District 9-10 Class AAAA sub-regional playoff game at Mercer High School.
Scott Creighton's Beavers (16-6) have won six of seven entering the contest but haven't played since a 47-40 win over Cambria Heights Feb. 14.
McDowell (17-6) beat Erie Central Tech Saturday to advance to this game.
Cole Kriner paces DuBois with 14.5 points per game. Zach Sloan chips in with 10.2 ppg, and sophomore Nick LaBrasca adds 8.6 ppg and 7.3 rpg.
The Trojans, winners of six straight, re led by a pair of players averaging a hair of 13 ppg. Max Kerr is the leading McDowell scorer at 13.5 ppg, while Andrew Stromenger adds 13.1 ppg. Dylan Dirkmaat, who hit the winning shot in a 57-56 win over Central Tech with seven seconds left Saturday, adds 10.9 ppg.
The winner of Wednesday's game will Allderdice out of the Pittsburgh City League (District 8) in a sub-regional game at a date and time to be determined.