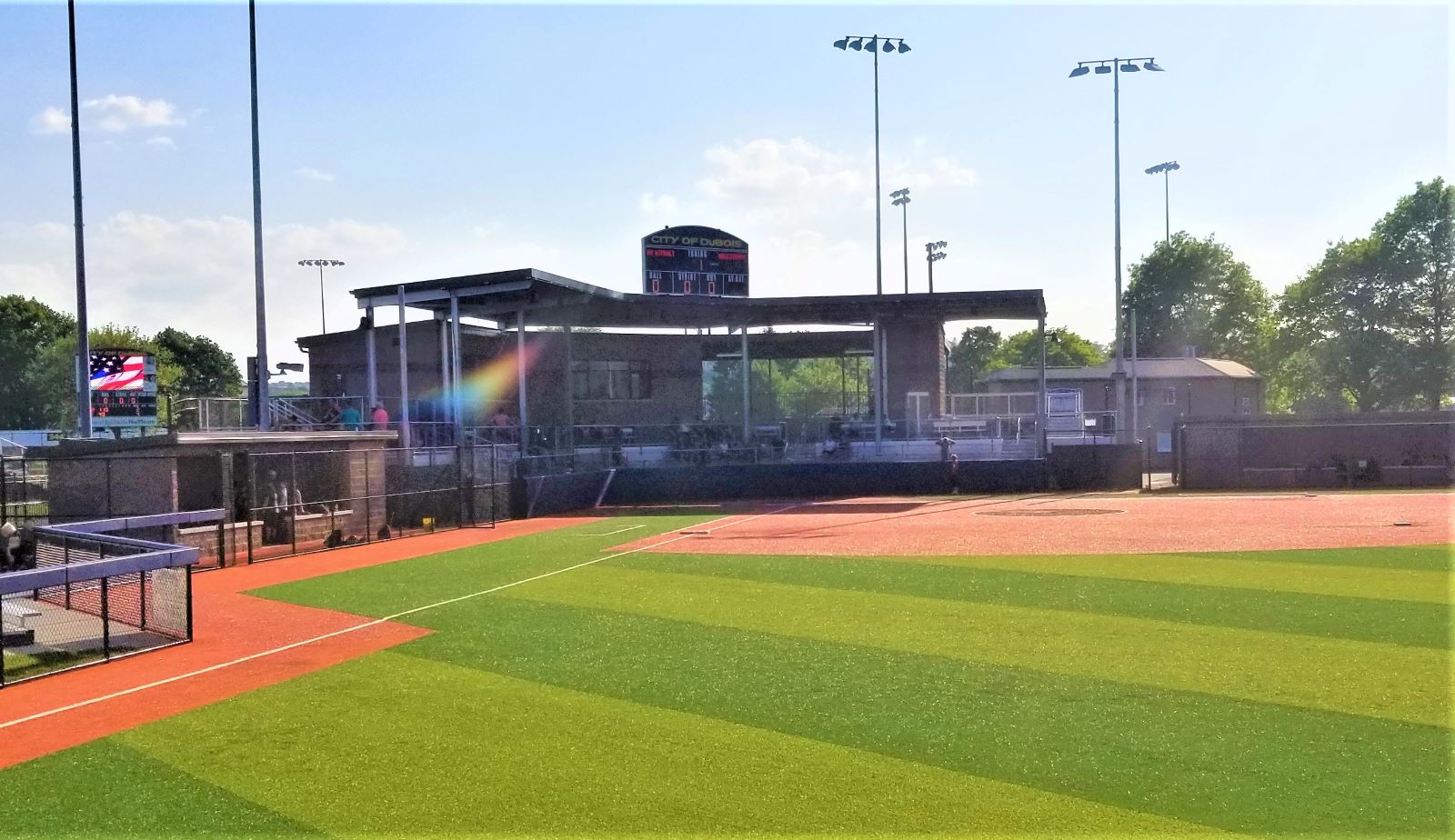 DUBOIS, Pa. – DuBois Central Catholic was in control from start to finish in a 9-2 win over Glendale, advancing the Cardinals to the state semifinals.
DCC outhit Glendale 13-6 in the win, with Kaylee Risser leading the way with a 4-for-4 day, scoring four times. Emma Suplizio, Chelsea Busatto, and Jessy Frank each contributed two hits for DCC. Suplizio and Busatto each tallied three RBI. Morgan Tyler had a stellar day in the circle, striking out 10 in a complete-game effort, allowing only two runs (one earned) on six hits and one walk.
DCC put up three runs in the first inning, as a Suplizio double brought home Risser to begin the scoring. After an out and a walk, Busatto singled home Suplizio and Shyanne Lundy to give the Cardinals an early edge. The Cardinals scored again in the second, as Suplizio tallied her second RBI of the game, singling home Risser to put DCC up 4-0.
Both teams exchanged runs in the third, with Lilley Vereshack singling home a run for Glendale, and Melia Mitskavich doubling home Busatto for DCC. The Cardinals extended their lead to 7-1 in the fourth, as Lauren Davidson scored on a passed ball and Suplizio scored Risser on a fielder's choice.
After a scoreless fifth, DCC scored two more in the sixth to further extend their lead. Mia Miholick scored Risser on a single to begin the scoring, and Busatto scored Miholick on a sacrifice fly to put the Cardinals up 9-1. Tyler allowed one run in the seventh before striking out Hanna Noel to end the game, securing the 9-2 win and a place in the state semifinals.
DCC will advance to face West Greene in the semifinal round, with the game slated to be played on Monday, June 14.