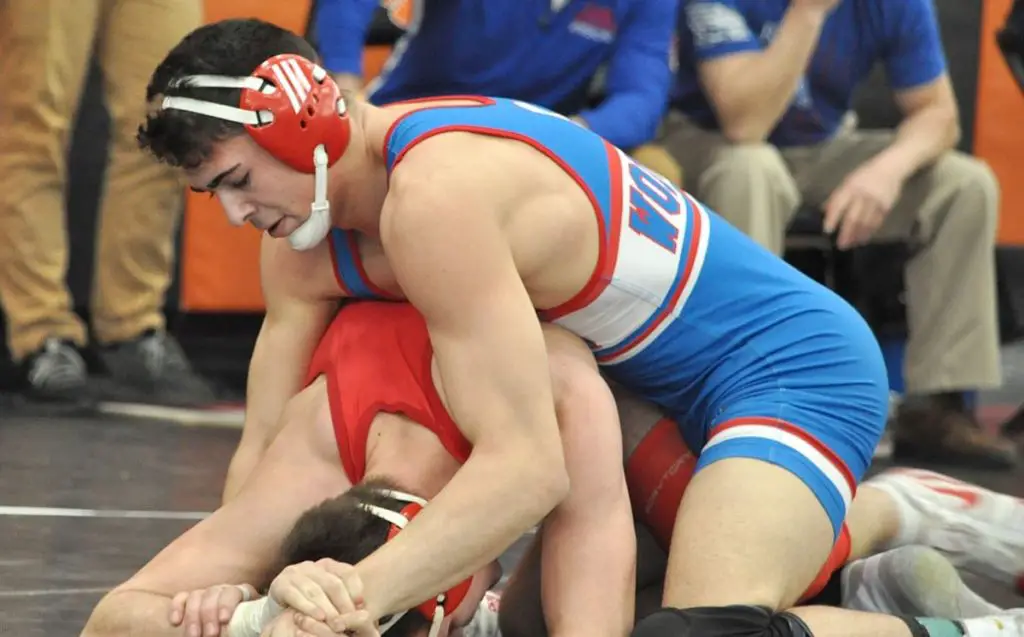 MARIENVILLE, Pa. – East Forest student Cameron Whisner, who wrestled in a co-op with Kane, has decided to continue his wrestling career at NCAA Division II Millersville.
Whisner, who won the District 9 Class 2A title at 182 pounds this year, is a two-time PIAA Class 2A qualifier and is projected to wrestler at either 174 pounds or 184 pounds for the Marauders.
In addition to his District 9 title this season, Whisner also was the Northwest Regional runner-up.
A National Honor Society member, Whisner plans on majoring in biology with a pre-dental track. He is the son of Eric, Jamie and Toni and has brothers Christian and Connor.
Millersville went 7-10 in dual meets in 2019-20 and 1-6 in the PSAC. The Marauders finished seventh at the NCAA Division II Super Regional.