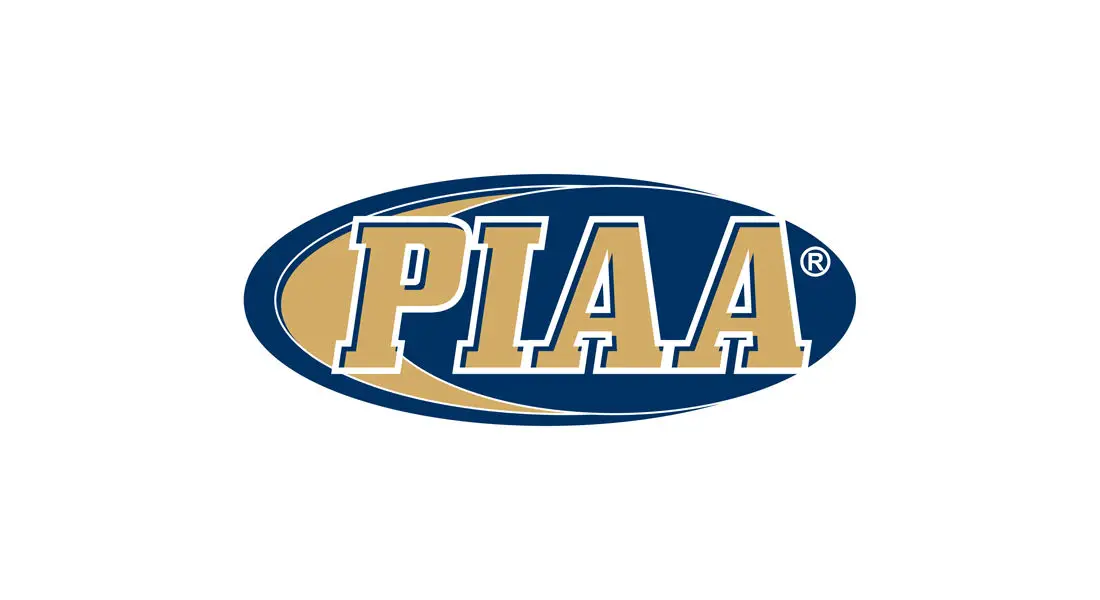 MECHANICSBURG, Pa. – The Elk County Catholic boys and the North Clarion girls found out where they will be playing in the PIAA quarterfinals Saturday, while the Ridgway boys are still in limbo.
ECC, the District 9 champion, will take on District 10 champion and defending state champion Kennedy Catholic at 8 p.m. Saturday at Clarion University's Tippin Gym in the Class 1A quarterfinals.
North Clarion, the D9 champ, will face District 6 champion Bishop Carroll at 6:30 p.m. Saturday at DuBois High School in the Class 1A quarterfinals.
Ridgway, meanwhile, will have to wait for both its opponent and where it will be playing. The Elkers, in Class 2A, will take on either Holy Cross, the District 2 champion, or Constitution, the District 12 runner-up Sunday. The Holy Cross/Constitution game is set for Friday night because of the winter weather that hit the eastern half of the state this week.