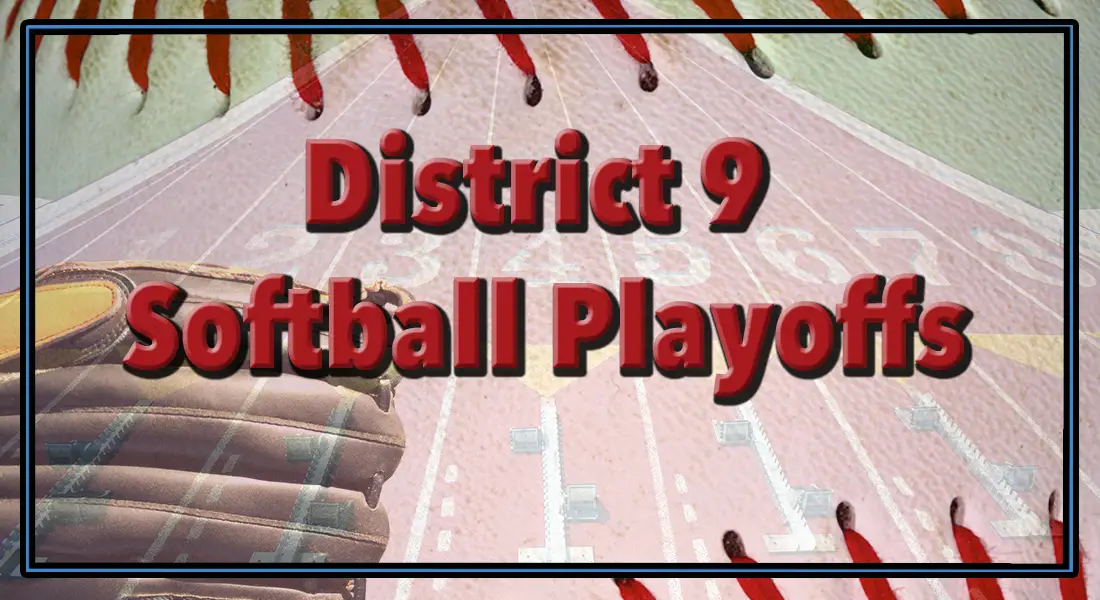 With a trip to the state finals on the line, the 23-2 Elk County Catholic Lady Crusaders softball team meets District 10 champion Cochranton Monday at Slippery Rock University at 3 p.m. the PIAA announced today.
Both teams advanced with extra-inning wins Thursday. The Lady Crusaders scored two runs in the bottom of the ninth to beat West Branch, 3-2, while Cochranton notched a 1-0 win over WPIAL champion Jefferson-Morgan in 10 innings.
Monday's winner advances to the championship game next Friday against either Millersburg or Conemaugh Valley. Millersburg is the District 3 champion while Conemaugh Valley was the District 6 runner-up.
None of the remaining teams made the state playoffs a year ago. It's the third trip to states in the last four years for the Lady Crusaders, who lost their opener in 2013 and reached the second round in 2012.
Cochranton (18-2) last reached the state playoffs in 2011 when it lost to eventual state-runner-up Clarion of District 9, 8-0, in the second round.
As per the Courier-Express, the Lady Crusaders are led by pitcher Abbey Bauer, who is 18-2 with a 0.62 earned run average with 123 strikeouts and 20 walks in 134 innings. At the plate, she's hitting .515 with nine doubles, three home runs and 24 RBIs. Shortstop Marissa Heary is hitting .514.
Cochranton starter pitcher Katy Dunn leads the Cardinals. Prior to the win over Jefferson-Morgan, she had allowed just five earned runs in four postseason games. She threw a two-hitter against Bishop Canevin in the state opener. Katelyn Neff, Sam Kinter and MacKenzie Hawley are the top hitters.