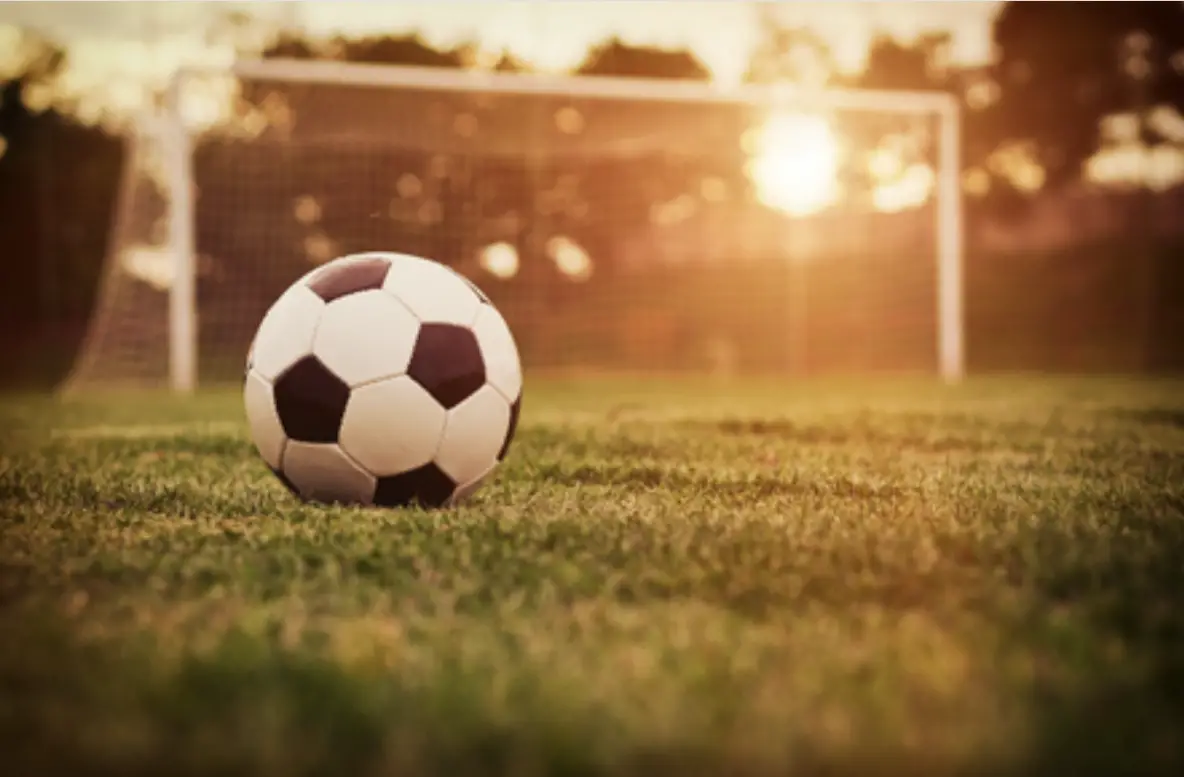 STRATTANVILLE, Pa. (EYT/D9) – Elk County Catholic scored three first half goals as the seventh-seeded Crusaders upended the second-seeded Clarion-Limestone Lions, 4-2, in the District 9 Class A quarterfinals on Tuesday afternoon at the C-L High School football field.
"It's hard to put into words how we're feeling right now," said C-L coach Don Montgomery. "They came out in a man-to-man defensive scheme, and we weren't really prepared for that. They scored an early goal, and it took a while for us to get settled in."
Jimmy Brannock opened the scoring just 2:04 into the contest when his free kick went into the net, just over the outstretched arms of Lions' keeper Tyler Bingham.
Four minutes later, Tanner Pasi made the score 2-0. Bingham appeared to make the save, but the ball rolled off his body and into the net.
Bailee Verdill hit the crossbar on a free kick for the first real opportunity for C-L at the 24:05 point.
Nine minutes after that the Lions did break through at 15:13 when Nate Megnin scored off a rebound of an initial shot from Verdill on a corner kick to cut the lead to 2-1.
However, just 13 seconds later, ECC responded with a goal from Anthony Messineo to make the score 3-1 heading to halftime.
"That was huge for us to come back and score like that," said ECC head coach Kelli Brannock. "We've struggled playing all 80 minutes at times this season, and I think we did that today. We put in a few tweaks before the game and our guys really executed the game plan."
C-L appeared to cut the lead to 3-2 at 36:07 of the second half, but the officials ruled offside on the play and the goal was negated, keeping the score 3-1.
ECC would respond with a goal from Frank Messineo at 24:31 to extend the lead to 4-1.
That margin would remain until Brock Smith scored at 5:32 to set the final score.
"They were following our outside mids the whole game," said Montgomery. "But, they were also double-teaming our guys no matter where they were on the field. They had a game plan and they executed it very well."
ECC held a 10-7 advantage in shots. Ryan Jovenitti stopped five shots for the Crusaders. Bingham stopped four shots for C-L while Isaac Lerch stopped two shots in the brief time he spent in in net.
"C-L has some great players and our defense executed our game plan perfectly," said Brannock. "I'm just so proud of how our kids played today."
C-L ends its season at 7-3.
"We grew as a program this season," said Montgomery. "We were playing soccer the way we wanted to play. These seniors were freshmen when I became the head coach. We've built a pretty respectable program here so they all should be proud of that."