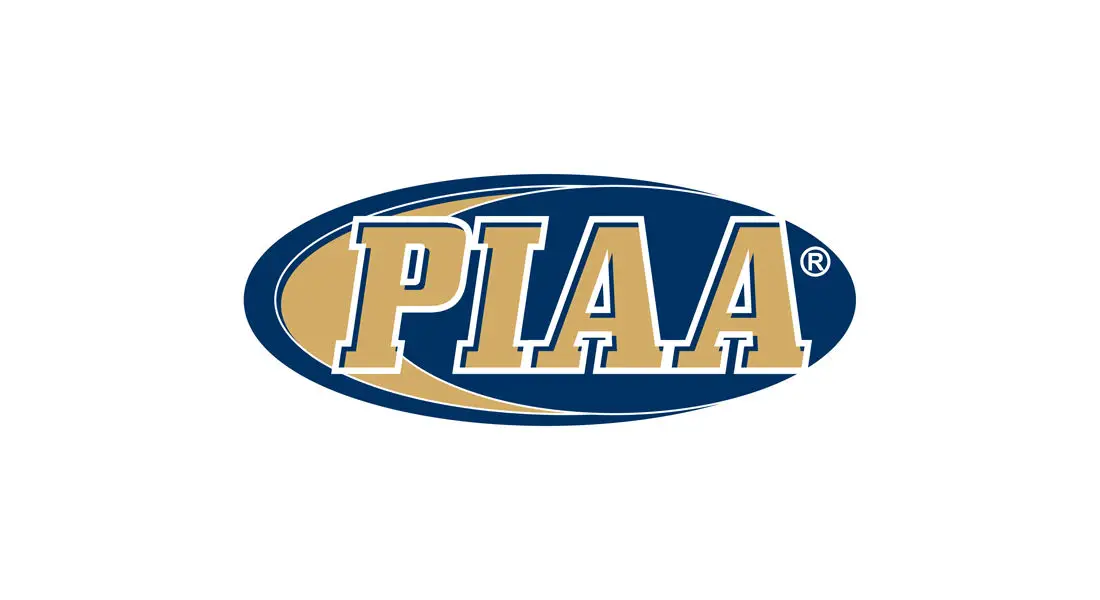 RIDGWAY, Pa. – Two new members were elected to the District 9 Committee at the April 27 Principals meeting.
DuBois athletic director Mike Erickson and Brockway athletic director Pete Grecco were elected to the committee replacing Roger Collins of DuBois, who elected not to run for reelection, and Tony Flint of Port Allegany.
Also being reelected to the committee were Brock Benson of Johnsonburg, Randy Cathcart of Clarion, Bill Howard of Oswayo Valley, Jim Manners of Brockway, Dave Osborne of Brookville, Matt Splain of Otto-Eldred, Aaron Straub of Elk County Catholic, Bill Vassallo of Punxsutawney and Tim Walter of Bradford.
They are joined on the committee by officials representatives Bud Brennan and Bonnie Wolbert, parent representatives Kevin Doverspike and Sandi Hanes, school board representative Scott Daum of North Clarion and junior high representative Bob Tonkin.
Manners was reelected as chairman, Straub as vice chairman and Tonkin secretary/treasurer.
See the full minutes from the April 27 committee meeting.