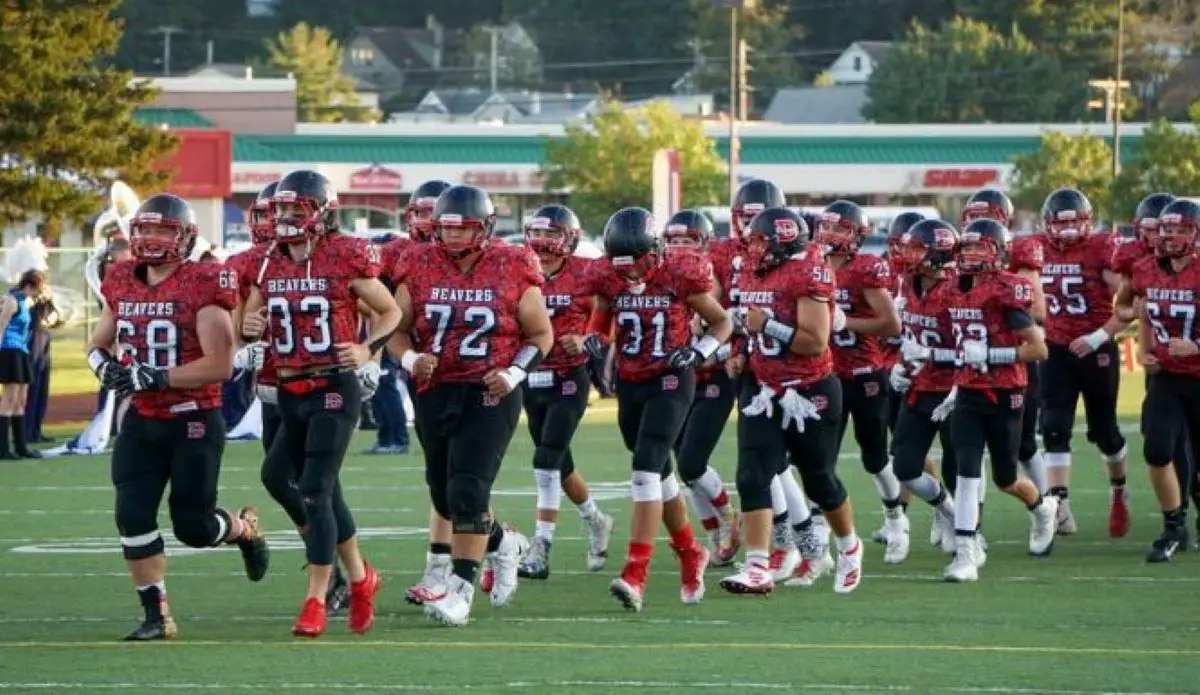 DUBOIS, Pa. – DuBois' winless football season is no longer technically winless.
(Photo by Kelly Malek. https://kellymalek.smugmug.com)
According to DuBois athletic director Chuck Ferra, he received an e-mail from Erie High School this week saying the Royals were forfeiting their Sept. 27 game at DuBois to the Beavers. Erie High won the game on the field, 71-20, but the game will now go in the record books as a 1-0 win for DuBois.
"Their athletic director sent me an e-mail this week," Ferra said. "They used an ineligible player. I am not sure the details regarding the ineligibility."
With the "win", DuBois ends the season 1-9 and avoids its first winless season since 2002.